When you're getting close to buying your first house, it's easy to go all in and start looking at properties online. The problem with this is that there are other essential steps for you to take before you begin the house-hunt. If you take them out of order, you could find yourself stressed and disappointed. Here are the six steps to buying.
Step One: Prepping for the Purchase
To buy a house, you'll need a healthy credit score of 620 or higher and a well-balanced debt-to-income ratio of 36 percent or less. Your debt-to-income ratio, also known as DTI, is your debt divided by your gross income. 
To strengthen your credit score or lower your DTI, pay off any outstanding collections, pay down credit cards or loans, and make sure there isn't anything on your credit report that isn't supposed to be there.
If you're opting for a conventional loan, you'll need to have saved enough or a twenty percent down payment on the home you intend to buy. You'll also need an earnest money deposit between 1-3 percent and an average of 2-8 percent for closing costs. Your earnest money deposit and closing costs are out-of-pocket expenses that are not typically covered by your home mortgage loan. However, some lenders are willing to compromise -for a price.
Don't forget that you'll also need funds for your upcoming move, such as packing boxes, moving trucks, utility deposits, etc. You don't want to end up house-poor with buyer's remorse.
Don't finance anything leading up to your purchase. If possible, avoid borrowing money for two years before you apply for a home mortgage loan. Financing will negatively affect your credit score and your DTI.
Don't change jobs, if possible, for two years before you buy a house. The lender wants to know that your source of employment is solid and dependable.
Step Two: Find the Best Agent
Your real estate agent will be your best asset during your real estate transaction. He or she can help you from the beginning, even by referring a lender and other industry professionals. They'll show you homes that match your wish list and your budget, help you create a compelling offer, negotiate for you, walk you through contracts, and guide you through the closing process.
Find a real estate professional who makes you feel confident, comfortable, and who specializes in the area you want to live in as well as the type of house you want to buy.
Step Three: Get Pre-Approved for Your Loan
The worst-case scenario is to find a house you absolutely adore, only to find out that you don't qualify for a home mortgage loan or that you can't borrow as much money as you need. This is just one of the reasons you should get pre-approved for your home mortgage loan.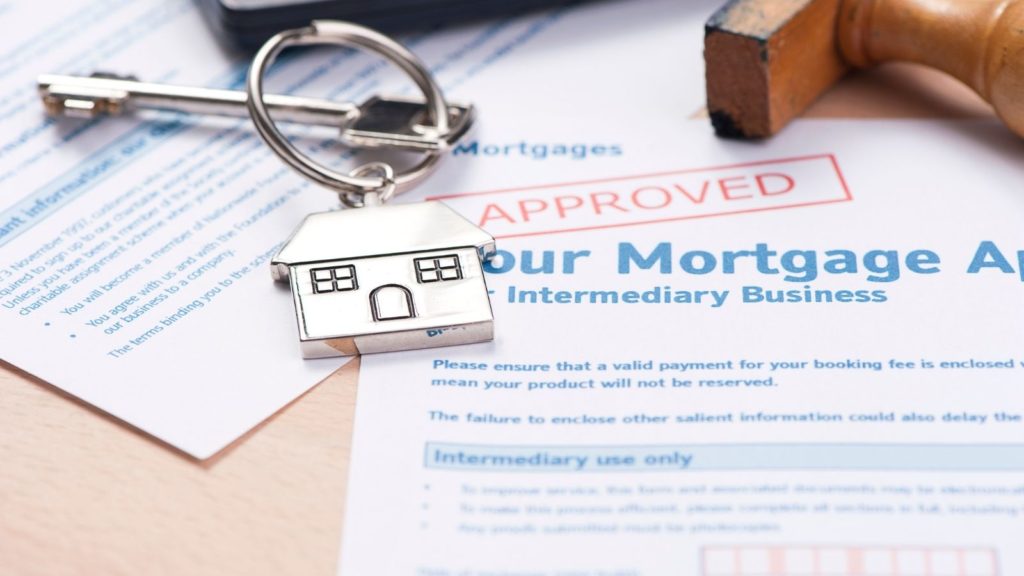 Another reason to seek pre-approval is that it saves time later down the road when it matters most. By getting the lengthy loan application process finished early in the game, you'll be ready to take action when the seller is ready to move. Sellers don't want to wait around to see if you'll qualify or when.
Getting pre-approved for your loan gives you an advantage when drafting an offer because it indicates to the seller that you are financially prepared and serious about your purchase.
Step Four: The House-Hunt Begins
Now comes the exciting part. With your budget clearly defined, your agent can help you refine your wish list. Keep in mind that location drives home values, so the closer you are to urban amenities like shops, schools, parks, shops, and public transportation, the more expensive a home will be.
Keep your expectations realistic and try not to get caught up on things like paint colors or fixtures. Those are easy to upgrade after you buy.
Step Five: Submitting and Negotiating a Winning Offer
You want to save as much money as possible, and you may know that sellers tend to save a bit of wiggle room in their pricing to allow for negotiating. However, you don't want to come in too low for two reasons. First, you don't want to offend the seller; you need them to want to work with you. Second, you won't know if there are competing offers. If your offer is too low, it may be rejected.
Expect the seller to counter-offer, especially if your offer is below market value. Allow your agent to do the negotiating on your behalf; don't try to communicate directly with the seller.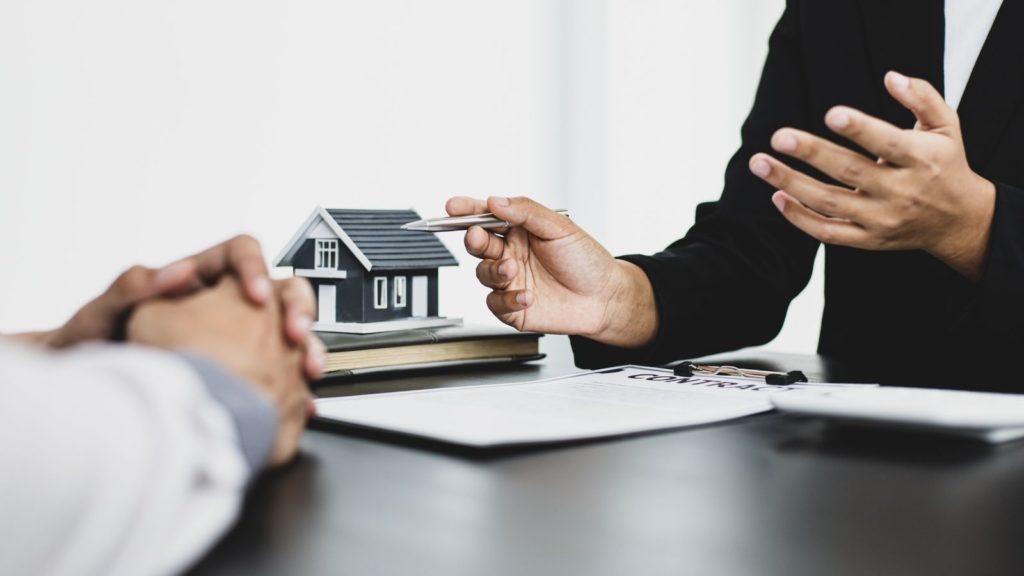 Step Six: The Closing Process
After the seller accepts your offer, the house goes into escrow, meaning it's in the process of being transferred from the seller to you.
The lender wants to know that there are no holds on the house like liens or taxes. Second, they need to verify that the house is in good condition structurally and that it's valued at the sales price or higher. To accomplish these goals, the bank orders a title check, an inspection, and an appraisal.
If there are any problems found during those processes, you have options. The easiest route is to ask the seller to reduce the price to allow you to make the necessary changes. Or, you could ask the seller to make repairs before you take ownership. In the worst case, you can terminate the contract.
Many of your contracts can be signed digitally, and many of the meetings, including closing, can be done virtually. Ask your agent for more information about document signings and meetings.
Buying a house is tricky. You need the help of an experienced professional agent. Be ready with your credit score DTI, and savings. Avoid financing anything or changing jobs. Get pre-approved for your home mortgage loan and be realistic about how much house your money can buy.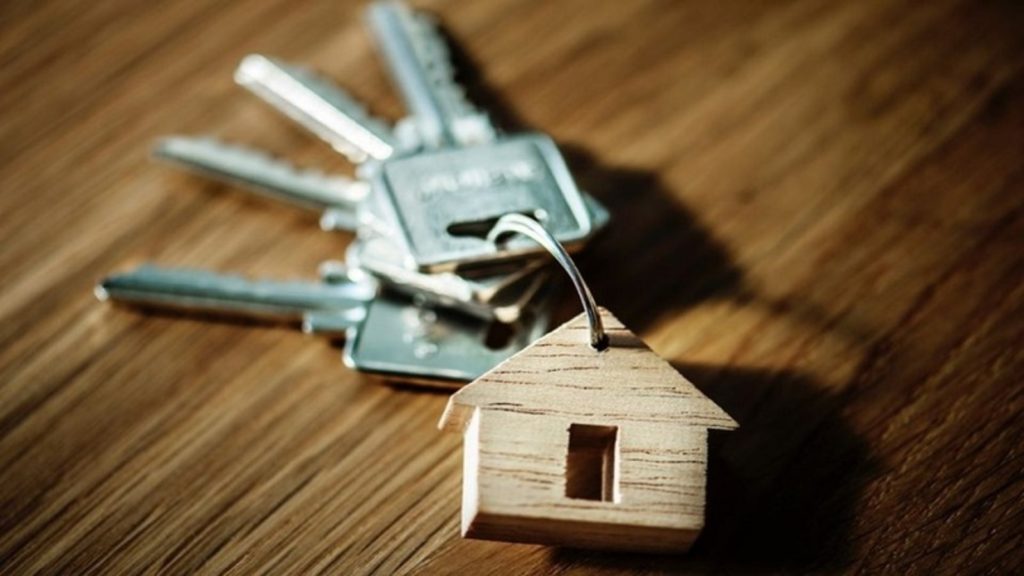 Enjoy looking for houses, but don't get emotionally attached until after the appraisal and inspection. Attend the closing meeting in person or online, and then celebrate when you pick up the keys to your new home.
Have Questions? Ask Luis!