There are a lot of moving parts to the real estate machine. If you're buying your first house and you're not sure what to expect, you may be in for unpleasant surprises. Here are some things to think about before you set out on the journey of buying a home.
Falling in love with a house at the onset of the journey could prove disastrous. Here's why.
First, if you haven't yet found your agent or secured your financing, the chances are that the house you're setting your sights on will be sold long before you're ready to buy.
Second, even if you have the best agent and pre-approval for your home mortgage loan, you'll still need to submit an offer that the seller accepts. There's a chance they could accept another offer over yours.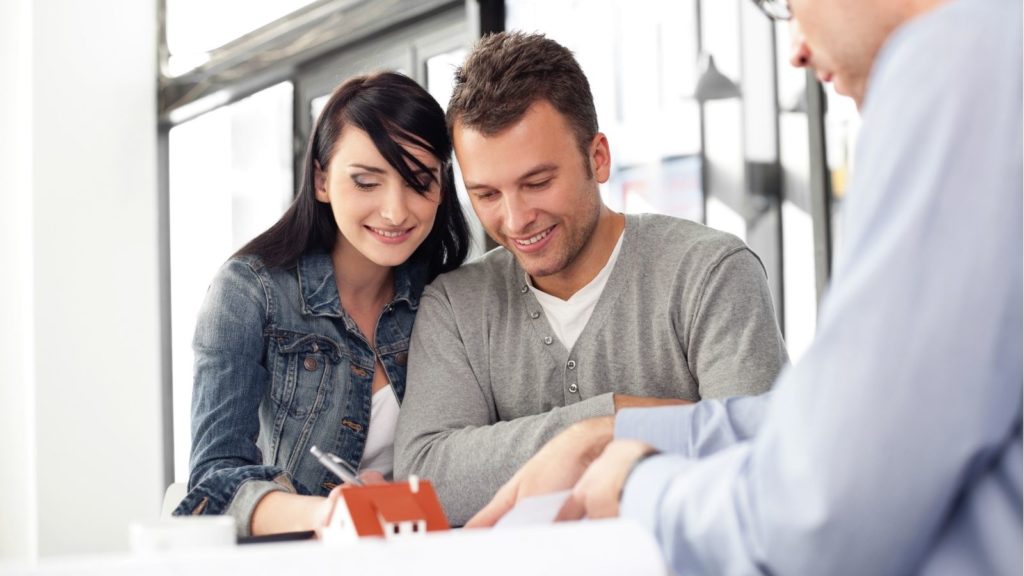 Third, the house has to pass a title check, inspection, and appraisal before you can seal the deal.
The inspection could reveal structural problems or issues with the home's major systems like heating and air, plumbing, electrical, or pests like termites. The appraisal could show that the house is worth less than the sales price, or the title may be compromised due to the seller's debt.
If any of these problems arise, and if they're non-negotiable or insurmountable, the deal could fall through just a week or two before closing.
It's hard not to emotionally attach to a house you've chosen to put an offer in on. But try to resist; anything could happen between now and closing day.
Before you apply for a home loan, check your credit score. It needs to be 620 or better; if it's above 740, there are perks. Your DTI, or debt-to-income ratio, is best at 36 percent or less and maxed out at no higher than 47 percent.
Pay down debts and rectify any collections before applying. However, don't close your accounts. Having accounts open with a zero balance works in your favor.
Don't Forfeit the Buyer's Agent
You wouldn't be alone if you thought you could save a few bucks by cutting out the middleman. It's not a surprise that real estate agents work on commissions. But what you might not know is that a buyer's agent does not charge you.
The seller of the house pays the commission to his or her agent, and that agent compensates yours. In other words, having agent representation won't cost you, and the benefits they bring to the table are priceless.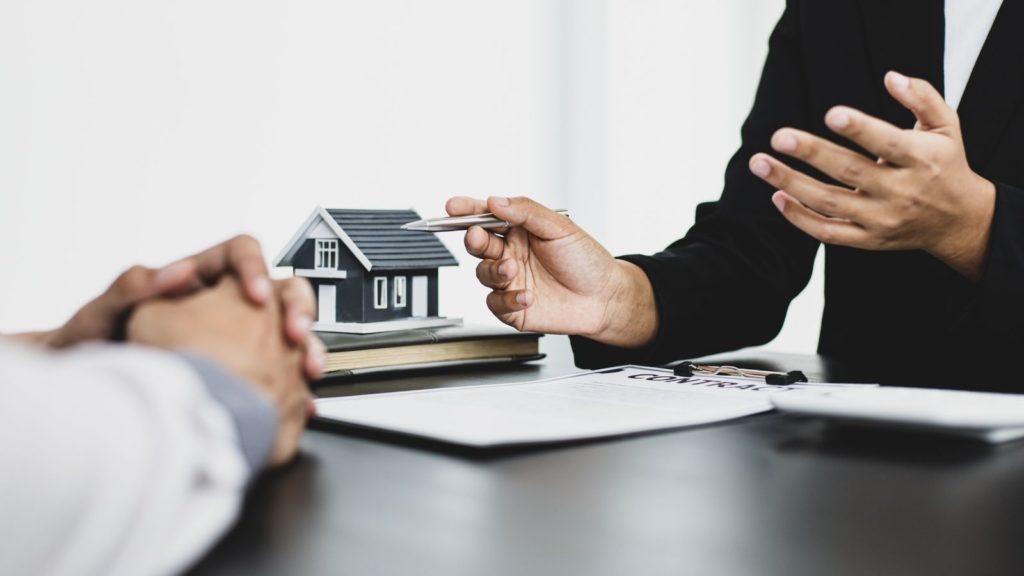 If the loan you're applying for is a conventional loan, you'll need a 20 percent down payment.
Many first-time buyers have never heard of an earnest money deposit, which is cash you pay when you submit your offer. The amount of your earnest money deposit is between one and three percent of the sales price of the house you're buying.
Buyers are sometimes blindsided by closing costs, too. You pay closing costs, cash-out-of-pocket, on closing day. Closing costs envelop all of the fees associated with your real estate transaction, such as property taxes, homeowner's insurance, the appraisal, inspection, title check and transfer, escrow fees, and more. These costs can be estimated at between two and five percent of the home's sales price.
The Importance of Pre-Approval
Pre-approval does several things for you. It clearly outlines your budget, it saves time when you submit your offer, and it gives you an upper hand against competing buyers who aren't pre-approved.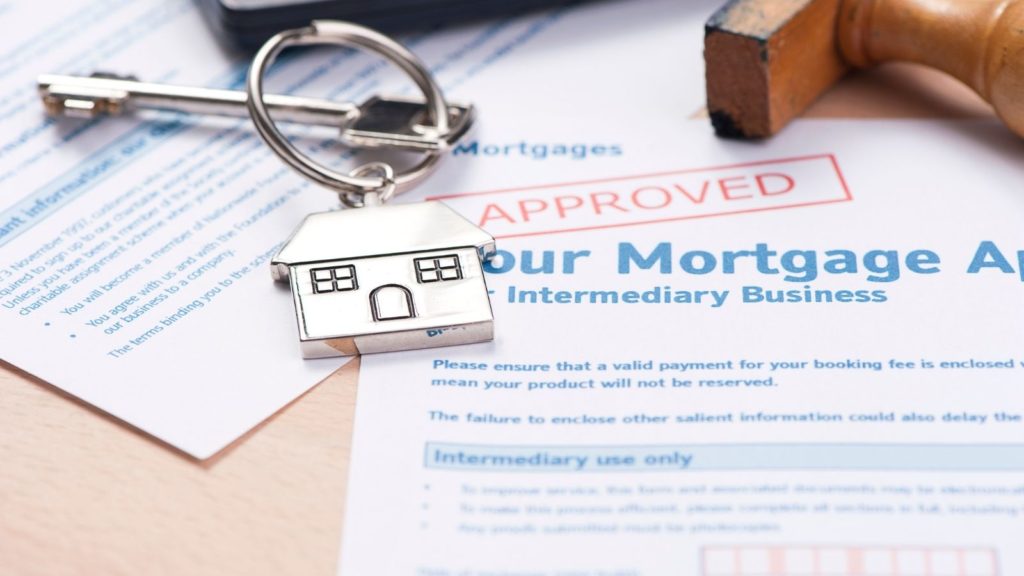 Shop lenders. Lenders are responsible for calculating closing costs. You'll find that if you check in with three lenders, you'll get three different estimates on closing costs. Compare closing costs, interest rates, and terms before applying.
Buyer's Market, Seller's Market
A buyer's market means that there are lots of people selling their homes and not enough people buying. That means that there's too much inventory. Buyers have more of a selection, can be pickier, and will try to negotiate lower prices. You also won't find much competition amongst buyers when there are so many available options.
On the contrary, a seller's market is when there aren't enough houses listed for sale, and there are too many people trying to buy. When the inventory is limited like that, people become more competitive, which drives up home values. You could end up in a bidding war against one or more other buyers.
To get the most bang for your buck, try to buy in a buyer's market.
Another driving force behind the fluctuating real estate market is location. When you're a stone's throw from amenities like public transportation, the convenience of shopping, recreation, entertainment, and other creature comforts, the higher the price will be. This means you'll get less square footage and a smaller yard for a higher price than a house in the suburbs.
The further you get from urbanized areas, the lower the home values will be. In this case, you'll get a more spacious home, potentially a larger yard, and possibly a few upgrades like wood floors or granite countertops.
Many first-time buyers celebrate when the offer is accepted, or when it passes inspection and appraisal, by financing furniture, getting an auto loan, or opening credit cards or lines of credit to buy things for the new house. Here's the problem with that.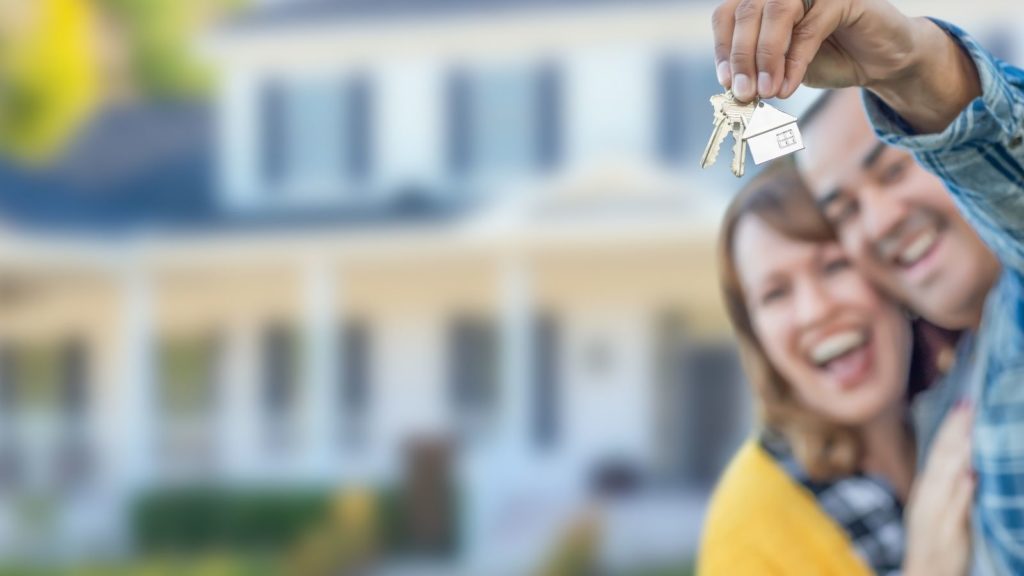 The bank will run your credit and do an employment verification a few days before or on the day of closing. If your credit or employment has changed, they have the right to withdraw their offer of giving you a loan.
Before you get excited about a certain house for sale, prepare financially and get your ducks in a row with your credit score and DTI. Find the right agent and get pre-approved for your home loan. Shop for houses in a buyer's market, and refrain from getting emotionally invested in any one property until the deal is done.
When you educate yourself in advance, properly prepare, and have the right agent, you'll enjoy the experience of buying your first home.
Have Questions? Ask Luis!