When you're preparing to list your house, your first task is to find the best real estate agent to get the job done quickly and with a good profit. Your agent is your greatest ally. He or she is going to help you price your home, stage it, show it, and will help you review and negotiate offers, and then educate and assist you during the closing process. Choose one who is committed to doing a great job for you. Here's how to find the best real estate agent to sell your house.
If there are houses for sale in your area, check to see who the seller's agent is. An agent already working in your area is likely an expert on the community, its amenities, and its nuances. You want an agent who is familiar with your neighborhood.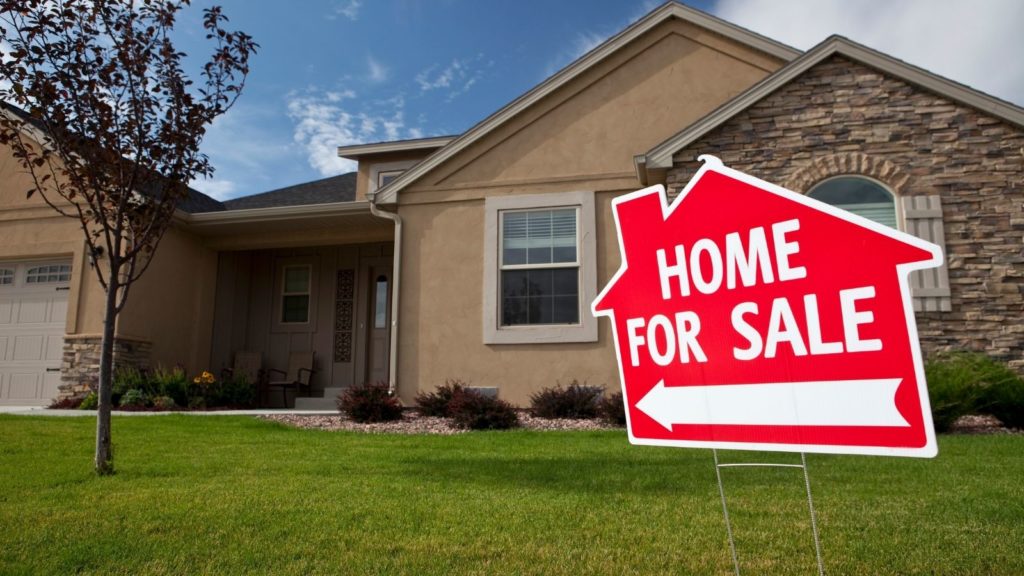 If you see the same agent on more than one for-sale sign, take note.
You may also get lucky enough to stumble across an open house or two. Attending open houses gives you an opportunity to meet agents face to face to see how they work, communicate, and how they make you feel.
The best place to start when searching for a professional real estate agent is to ask your family, friends, work associates, neighbors, and others who they'd recommend. There's a good chance that someone you know (or someone they know!) may have recently sold a home and would be happy to share their experience.
Online Recommendations and Ratings
There are several social media networks that allow you to ask your friends and followers for recommendations, which usually link to a business page or website for the type of service you're seeking.
As you build your list of potential agents, check each one's testimonials, ratings, and reviews. Reading the testimonials and reviews can help you gain great insight into the way an agent represents their clients.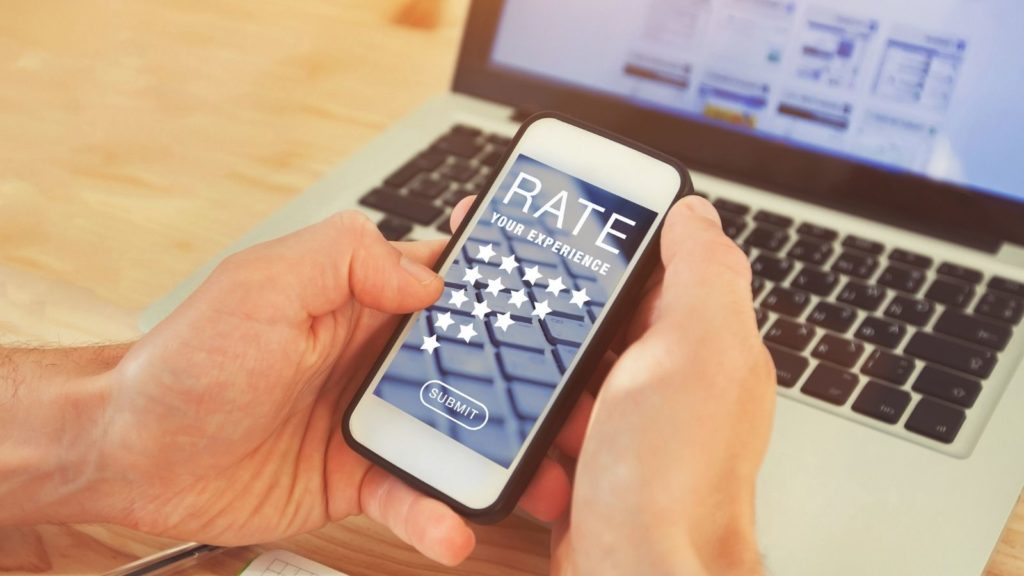 A Google search will produce a list of real estate agents located near you. You can also see their ratings. Take the time to visit and explore each agent's website.
Does the website have a professional photo of the agent? Is there an agent bio that lets you know their qualifications and certifications? What type of information, articles, or blog posts does the website have geared toward sellers, such as how to price a house, how to stage your home, seller closing costs, and more. Read the articles on their blog to get a feel for how they communicate and what knowledge they have in their industry.
Location and Property Types
Look for an agent who has deep knowledge about your community, including schools, parks, restaurants, public transportation, entertainment, recreation, and other amenities. Remember, you're not just selling the property; you're selling the neighborhood, too.
The agent also needs to have experience in selling the type of property you own. For example, if yours is a traditional, single-family home, you wouldn't want an agent who specializes in townhomes and condos. If yours is a waterfront property, you want an agent who understands the complexities of waterfront real estate.
Interview at Least Three Agents
It's important to have something to compare between multiple agents so that you can get an idea of the averages. You can check into their commission rates, contract, and marketing strategies to see which one may be the best fit.
Beware of an agent who promises a significantly small commission rate. If it's extremely low compared to the others, it could be a sign that the agent is desperate for business.
Don't immediately reject the highest commission, either. Sometimes an agent's qualifications, certifications, and experience warrant a higher rate.
Another red flag is an agent who suggests an unrealistically high price for the sale of your home. A price that's too high will have to be reduced later. The more times a house's price is cut and the longer it stays listed, the less likely it is to sell.
Interview Questions for Agents
How long have you been an agent?
Do you work full or part-time?
Do you work as a solo agent or as part of a real estate team?
Will I work with you directly or with someone else from your office?
How long have you worked in real estate in this area?
How many houses did you sell last year?
What was the average asking price for the houses you sold?
What was the average sales price?
What was the average difference between the original asking price and the final sales price?
How long, on average, was each house on the market before selling?
Do you have any certifications, designations, or awards?
How many home sellers do you work with at one time?
How long does it take, on average, for a home in this neighborhood to sell?
Compared to other homes in the area, how does mine stack up?
What would you suggest as the sales price for my house?
How do you recommend that I prepare the house for showings?
What is your commission rate?
How will you market my listing to the right buyers?
What happens if I'm dissatisfied with your service?
How often will we communicate?
Will we talk by email, text message, or phone?
What should I expect from you?
What will you expect from me?
Can I look at your contract?
Can you give me three references?
Pay attention to the way a real estate agent makes you feel. Trust your gut instinct. If someone makes you feel uncomfortable or awkward in an interview, you'll likely feel that way throughout the transaction, which could take months. You should feel relaxed and confident with the agent you choose.
When you do find an agent who successfully helps you sell your home, take the time to give them generous ratings and reviews, and keep their name and number handy in case someone else asks you if you know a seller's agent to recommend.
Have Questions? Ask Luis!