Lewis Center Homes For Sale
Gratitude
if you dream it you can have it and more with the help of our dear Realtor Luis Gil who always guided us on the way to achieve our house! Thank you very much for your excellent work and your patience with us…
My guy
Luis has by far gone above and beyond with everything. I moved to Connecticut and he had to keep up with everything and he definitely did. I would request him for everything when it comes to selling a house. This man sold my home like was his own home. Your would-be stupid to not use this man.
Luis works with your needs
I consider myself a demanding customer and ask a lot of questions while having very specific needs and goals, I work with Luis on an investment property and his diligence and commitment to exceed my expectations was impressive, his real state knowledge and tools helped me to accomplish my investment goals free of pain and actually very happy I worked with him, thank you Luis, can't wait for my next property investment and work with you again!
Luis is the best!
We had a great experience with Luis. He is very knowledgeable. He went above and beyond to find our Dream Home. We are so grateful for all the hard work he has done to find our very first home within 2 weeks.
We can't express our thanks in words for what he has done. He is very honest and comfortable to work with. Luis is the best!
Personalized Service, Reliable and Patient
In an environment where you can literally be connected to an array of realtors, it can sometimes be challenging to choose while confidently knowing you have made the right choice. As a first time seller with limited time and less than zero knowledge, having someone like Luis to rely on was lifesaving, insightful and stress free. The team goes above and beyond to ensure everything needed is met and excelled. I am very satisfied.
Shop Homes On The Go
Download our free app today!
About the Luis Gabriel Gil Group

Luis Gabriel Gil Group is working under RE/MAX Revealty. RE/MAX Revealty has been helping clients buying and selling commercial and residential real estate properties through Central Ohio for over 45 years.
Luis Gabriel Gil, REALTOR®
I moved to Columbus Ohio in 1991, graduated from Franklin University in 2013. I have seen the city growth since. I become involved in the real estate industry for over 10 years. 
Starting in 2008 by rehabbing homes to sell and rent out and ultimately become a Real Estate Agent. Buying or selling a home can be very exciting but also can be very stressful. 
Having a real estate professional to work through details with your during this process is invaluable.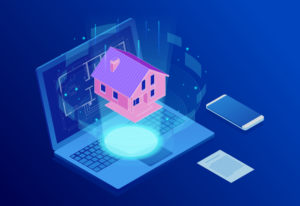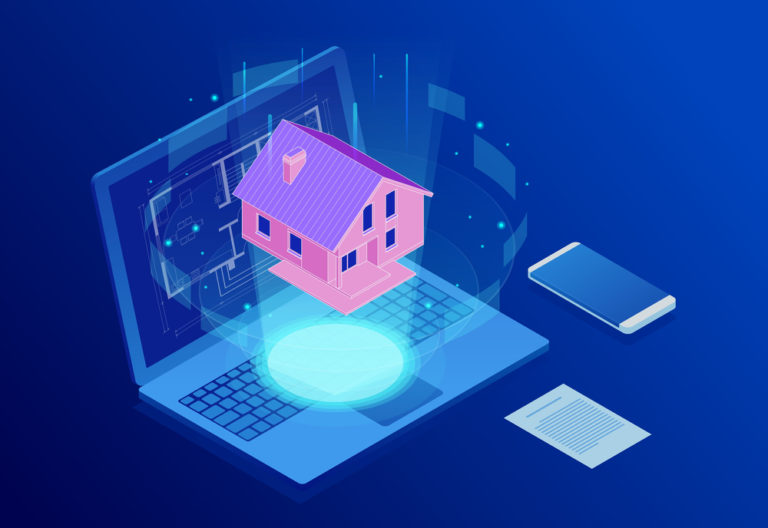 Selling
Virtual staging is the process of creating a virtual representation of the property to be sold. The virtual stager use separate software or tools to give a more beautiful look for the house. They will
Continue Reading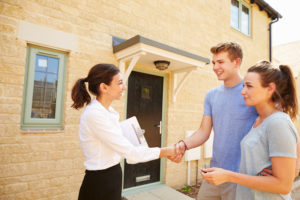 Selling
Did you buy a new house recently and thinking of moving to the new place soon? Are you worried about moving the things from your old house to the newly bought one? This will obviously
Continue Reading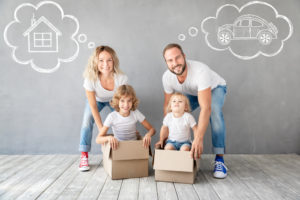 Selling
One of the main issues that people face while selling a property is related to marketing. The marketing techniques and strategies change on a daily basis and the sellers have to keep up with the
Continue Reading