Lewis Center Homes For Sale
Luis is the best!
We had a great experience with Luis. He is very knowledgeable. He went above and beyond to find our Dream Home. We are so grateful for all the hard work he has done to find our very first home within 2 weeks.
We can't express our thanks in words for what he has done. He is very honest and comfortable to work with. Luis is the best!
Personalized Service, Reliable and Patient
In an environment where you can literally be connected to an array of realtors, it can sometimes be challenging to choose while confidently knowing you have made the right choice. As a first time seller with limited time and less than zero knowledge, having someone like Luis to rely on was lifesaving, insightful and stress free. The team goes above and beyond to ensure everything needed is met and excelled. I am very satisfied.
Muy Profesional!
Muy profesional y dedicado a buscar las mejores posibilidades para nosotros, lo recomiendo al 100%
Gracias Luis
Transparency honesty And committed!
I have worked with Luis in the process of buying a investment property ,and he made it happen very easy everything went smooth, he work for me and put my best interest at front , I will most likely be working with him in the near future , thanks Luis for your hard work and dedication.
"Able to get our Dream Home"
It has not been easy getting us the "Right size home" at asking price in Lewis Center.
Luis has worked harder than any realtor I know.
He is dedicated to you and he will do his very best to be available when you need him the most. Great person and amazing realtor. Dr John and Jenni
Shop Homes On The Go
Download our free app today!
About the Luis Gabriel Gil Group

Luis Gabriel Gil Group is working under 24 Karat Real Estate Inc. 24 Karat Real Estate has been helping clients buying and selling commercial and residential real estate properties through Central Ohio for over 45 years.
Luis Gabriel Gil, REALTOR®
I moved to Columbus Ohio in 1991, graduated from Franklin University in 2013. I have seen the city growth since. I become involved in the real estate industry for over 10 years. 
Starting in 2008 by rehabbing homes to sell and rent out and ultimately become a Real Estate Agent. Buying or selling a home can be very exciting but also can be very stressful. 
Having a real estate professional to work through details with your during this process is invaluable.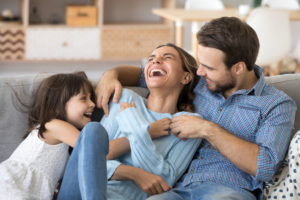 Buying
Staying positive and healthy is so important in life. It helps us to realise how lucky we are to cherish every moment of our life. To think positive and face every hardship is not easy.
Continue Reading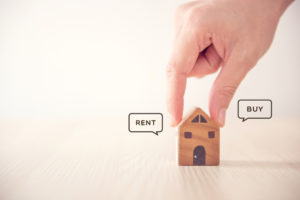 Buying
Buying or renting? Which one will you choose? To choose whether to buy a house permanently or to rent it out can be a difficult choice. Majority in this world likes to have a shelter
Continue Reading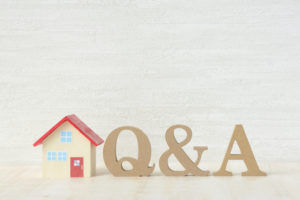 Buying
How do I sell my house? How should I advertise my property to increase the selling price of it? Can I trust a real estate agent while buying or selling a property? How to find
Continue Reading