Did you buy a new house recently and thinking of moving to the new place soon? Are you worried about moving the things from your old house to the newly bought one?
This will obviously be one of the most difficult tasks for people who have currently bought a new house. It is really a big task for most of the people as it requires a lot of effort and physical labor. People find it so difficult that they do not even know where to start and how to carry out the entire process. Systematically setting the moving process can ease the tension associated with it and can make the process much easier.  You will not be burdened by the process if you plan it more precisely beforehand.
Planning plays an important role in the smooth flow and you do not need to rush at the last minute. Start preparing at least two weeks before moving so that you will get a general idea of the areas where you need to pay more attention. Pushing things to the last minute means delay and confusion. You will be forced to pack the things without an order which can cause trouble during the unpacking time. So, it is better to be prepared before moving out of a place.
Want to know some of the tips that you can flow before moving from one house to another? Follow the below tips to easily manage your moving process.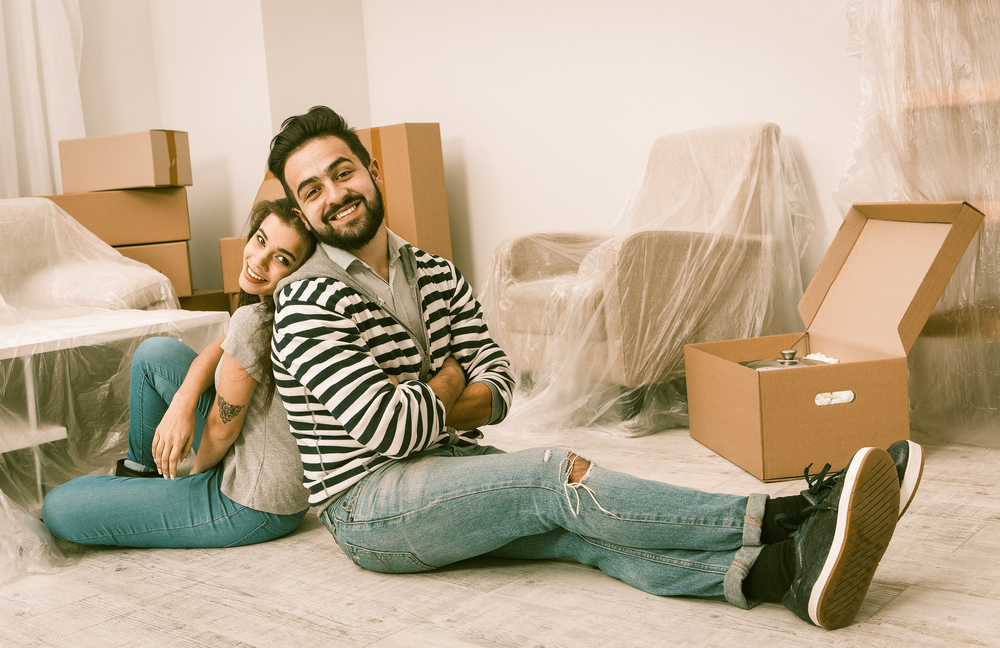 Make a proper plan about how you are going to move the things from one place to other. Memorise the facilities that you might need during the process and arrange it earlier. Plan out how long it will take to move the entire things to the new place. This includes checking whether you can move them in one shift or if it requires more than one shift.
Hire professionals for moving the items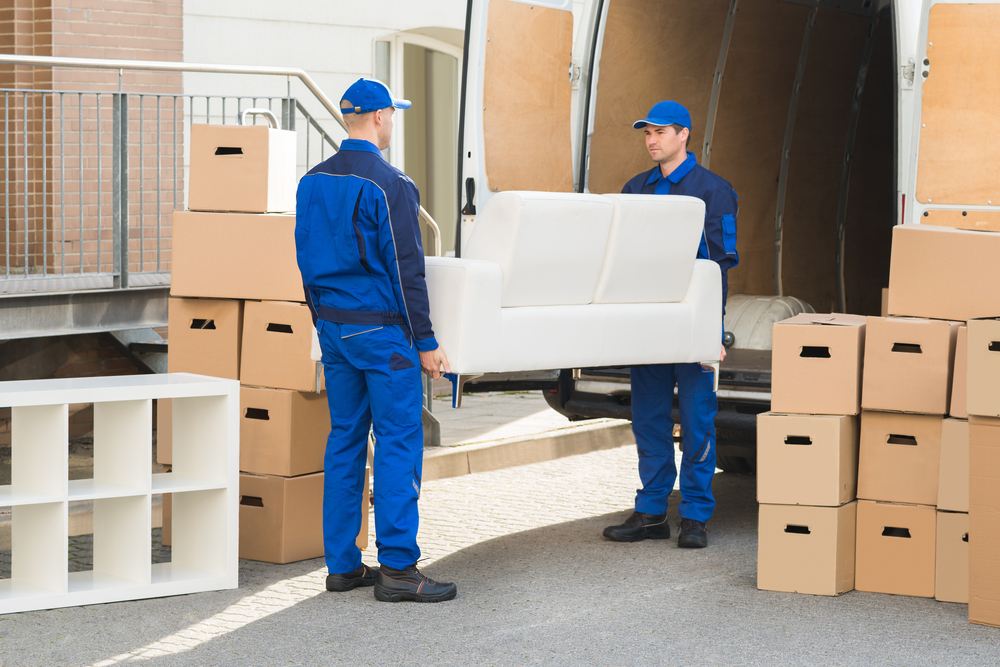 Hiring professionals from a house shifting company is also a good option. They will help you to pack the items more neatly and professionally. You do not need to worry about anything as they will carry out the entire process.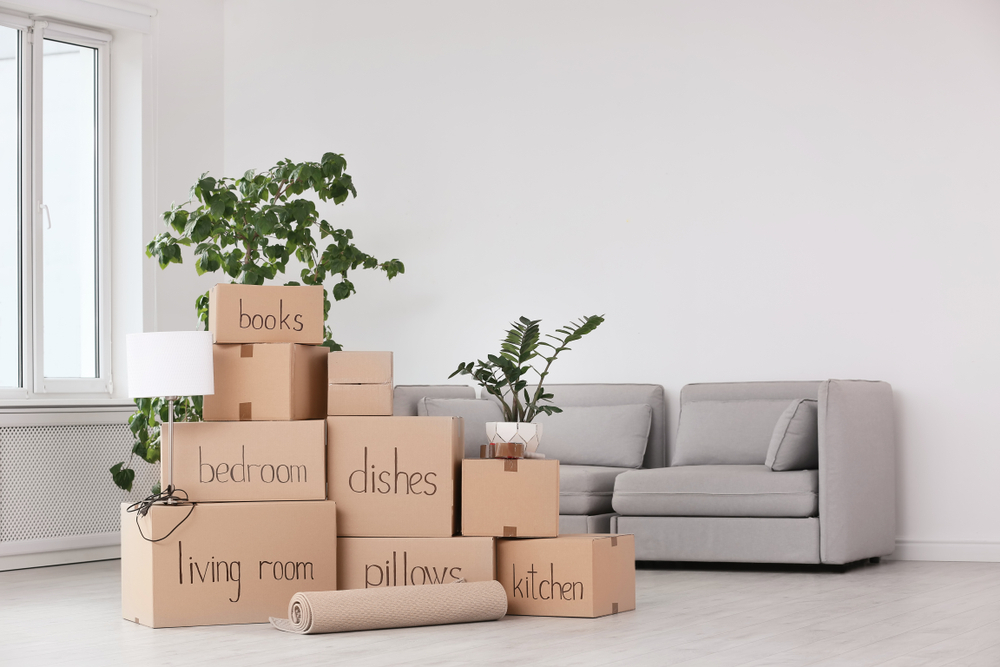 It is always better to pack your things in an order depending upon the necessities. Kitchen items can be packed together in separate boxes which make it easier for you to find the items later. Label each box so that you can find which box contains which items. Moving from one place to another is the best time to throw out unused items, trash or the things that you do not need anymore. Pack only essential items and get rid of other things.
Set the utilities before moving to the house
Contact the utilities company and ask them to set up everything earlier itself. This way, you will be able to use the utilities on the first day of moving from old house to the new one. Check whether the electricity, gas connection, refrigerator and other such utilities in the new place are working properly or not.
Your realtor is a professional in the field of real estate market and he/she knows everything about the real estate terms and concepts. They will also know the best way to sort, pack and transport your goods to the new place. Trust your realtor and follow their advice on the moving process. They will help you to come up with a better plan which is less costly than any other methods.
Feels like half of your problem is solved? That is what we actually intended through this post. Follow these few tips and you will not face much trouble in moving your items.