One of the main issues that people face while selling a property is related to marketing. The marketing techniques and strategies change on a daily basis and the sellers have to keep up with the current marketing trends to sell their property for a higher amount. The seller must have a basic idea about how the market works in order to come up with a proper plan to market the property. Since the real estate business is a vast field, you must always be careful before taking even a slight step forward. You must be careful enough not to make any mistake that can land you in trouble.
To come up with a proper marketing plan for selling a property might look like a very difficult job for most of us. But if you invest a little bit of your time to it, you may be able to figure out the proper marketing strategy for your property.
Here, we are going to discuss some of the ways through which you can market your property among potential buyers. Let us dive deeper into some of them.
Hire a professional realtor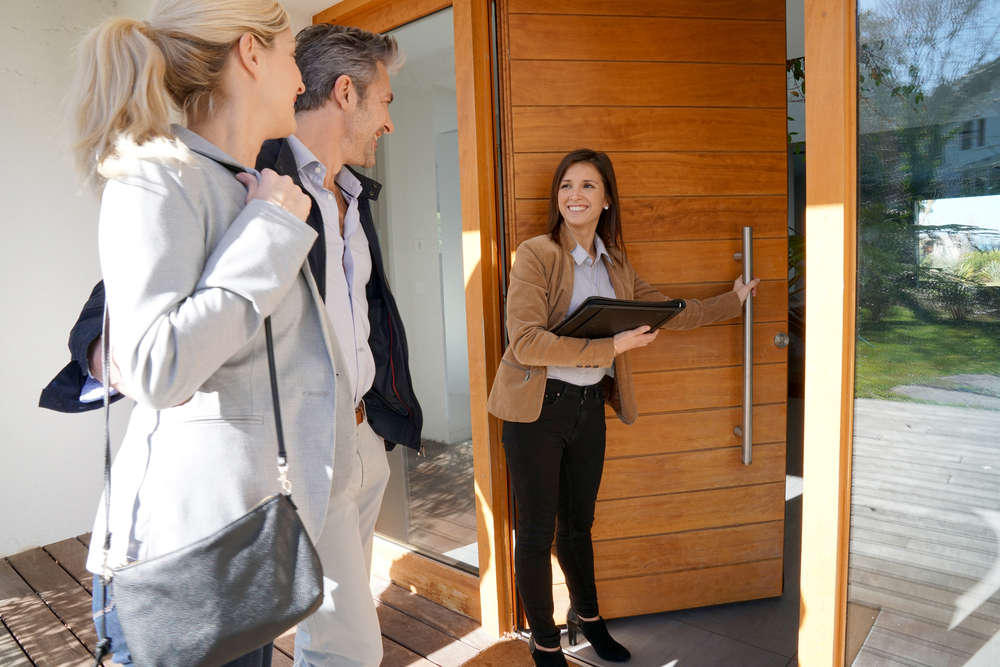 I assure you that this is the best option you can always rely on. Hiring a professional realtor for your real estate business will always be a wise option. Even if you are new to the field and are not aware of most of the terms, you will have a strong support as you have a professional real estate agent who can guide you through the difficult path. They will give systematic advice about how to move forward with the marketing plan. They will always be up to date with the current trends in the market which will help you to get more profit from the sale.
Advertising the property in authentic websites is also a better option. There are so many websites which provide you with the options to advertise your property. Of course, for a fixed price. They will charge you with some amount and you can advertise your property in their website for a particular period of time. Always remember to cross-check the authenticity of the website in which you are going to advertise your property. Make sure they are registered website who can help you with the sales. Investing on the wrong websites can result in loss of money.
Flyers or ads in newspapers
Creating flyers and advertising in newspapers are conventional methods of marketing. Even though they are the most common method of marketing, they can be of help sometimes. You never know in what ways you will be approached by a potential buyer.
Advertising in all prominent social media can help you to reach out to more people very quickly. Try to attract the attention of the people through your post. Use colorful and high quality images of your property so that it comes up in the search result more often. People will always be attracted by the things they see. Try to stage your property properly before posting it online. Find the best spot of your property and use it wisely to get more views and reach outs.
Telling people around you about your wish to sell the property will help you to get more interested potential buyers. People will not think it as fraud since you are directly connecting with them. They will feel the sincerity in your approach which removes any question of suspicions. Word of mouth is a great tool for marketing your property.
Sort out the best marketing strategy for selling the property and figure out which will be most convenient option for you. All of them have their own pros and cons, but finding the best option is the key.