There aren't many tasks more monumental than putting your house up for sale. It's a multi-layered task that involves pricing, staging, and showing your home, as well as negotiating offers and navigating the closing process. If you're not sure what to expect, you could lose money and have a frustrating experience. Here are six steps to selling.
There are indisputable benefits to working with the right real estate agent. He or she will help you with every step along the home-selling journey.
It may be tempting to cut out the middleman and list FSBO, but there's a ton of risk with minimal reward and potential legal issues. The agent is worth the commission to help you get the most money for your home and to sell as quickly as possible.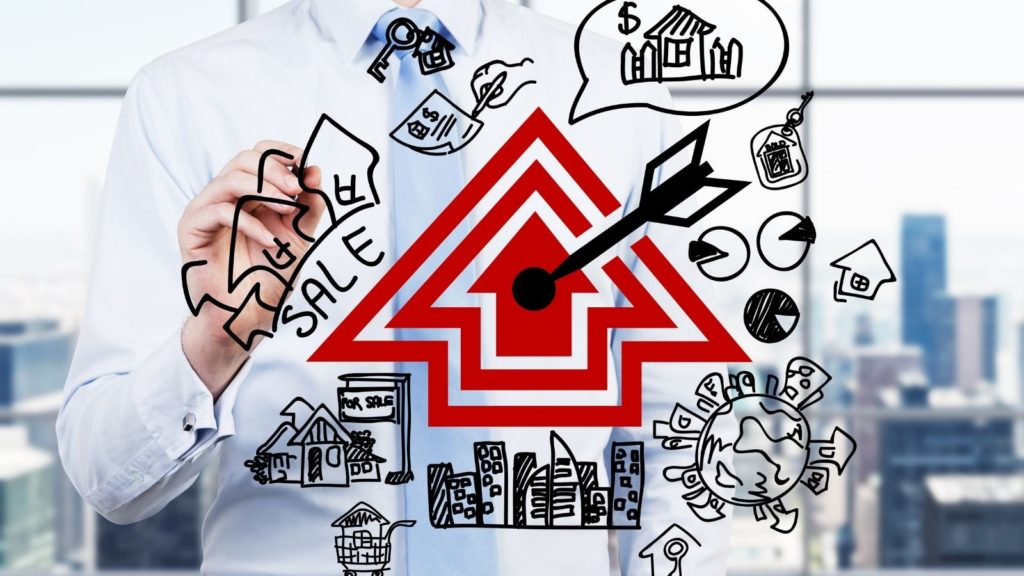 It's critical to set the price right the first time. Here's why.
When you reduce the price, buyers wonder why it didn't sell. It's a red flag to them that your house didn't sell in the first round. It was overpriced.
Each time you drop the price, the worse the stigma gets.
The exact same thing happens the longer the house stays on the market. Each week that goes by, people begin to question if there's something wrong with the property. They get a negative feeling about it. You need it to sell quickly without price reductions.
Your agent will give you a CMA, or a comparative market analysis, that will show you information about houses in your neighborhood that have sold recently. This data is beneficial because you'll know what sellers originally asked for, how many times their price was reduced, how long the house was on the market, and its final selling price. This allows you to gauge what people are currently willing to pay in your market.
Staging is another crucial element in getting your house to sell quickly and for a good profit.
To stage a house means to dress it for success, much like you'd dress yourself for a business meeting, a date, or an important dinner. You want to make a great first impression, and you need your house to do the same. It must wow buyers.
Staging happens in four stages. First, declutter. Second, depersonalize. Third, clean. Fourth, accessorize – and this applies to the inside of your home as well as the outside.
Start with curb appeal. Make sure there are no weeds or trash in the yard. Store away any lawn furniture unless it's arranged into conversational areas and add living space to the home. Pick up any toys, mow the lawn, and trim the hedges. It might also be a good idea to power wash the exterior of your home.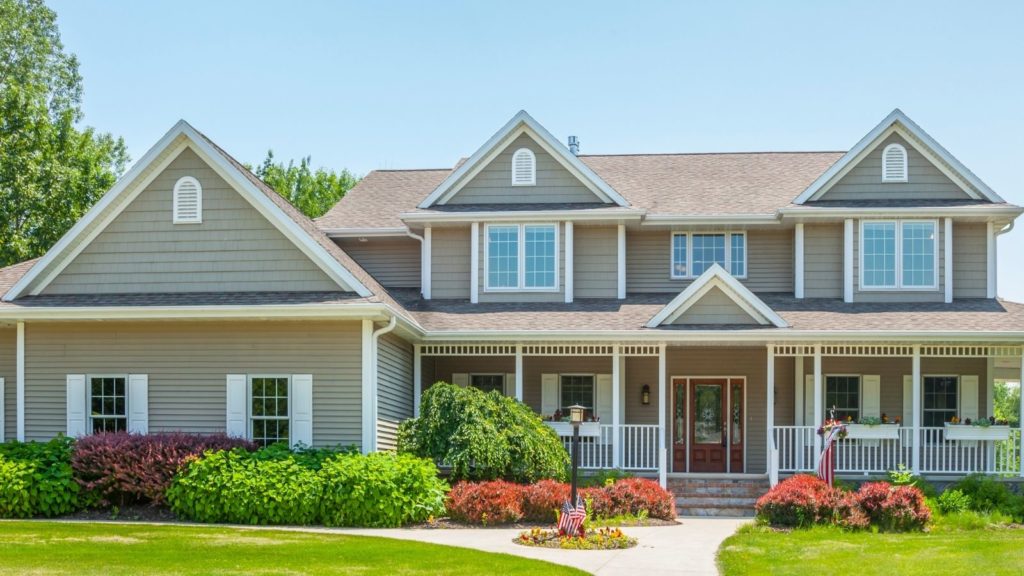 You can add value by swapping out window and door screens.
Decluttering and depersonalizing not only help you prepare to list but also gets the ball rolling on prepping for your pending move. The deep clean you can either do yourself or outsource to a professional cleaning company. And accessorizing, like adding live plants, fresh flowers, a bowl of fruit, candles, and a welcome mat, can all make a home feel more inviting.
You can also add value by replacing doorknobs and locks, swapping out light switch plates and electrical socket covers, changing faucets, and updating fixtures like lighting or ceiling fans. It's also beneficial to recaulk bathroom fixtures, sinks, and windows.
You'll be showing the house both virtually and in person. The search usually begins online with a photo tour of the property. If a buyer is intrigued, they'll schedule an in-person viewing.
During viewings, make sure the house is tidy. Make arrangements for your pets so that they don't get uncomfortable, and neither do potential buyers. You'll also want to avoid being home while others are taking a tour. Expect each in-person tour to take about an hour.
Look for more than the dollar signs when considering incoming offers for your home. Look also for contingencies, such as needing to sell an existing home first or pending approval for a home mortgage loan. Even the suggested closing dates could be deal-breakers.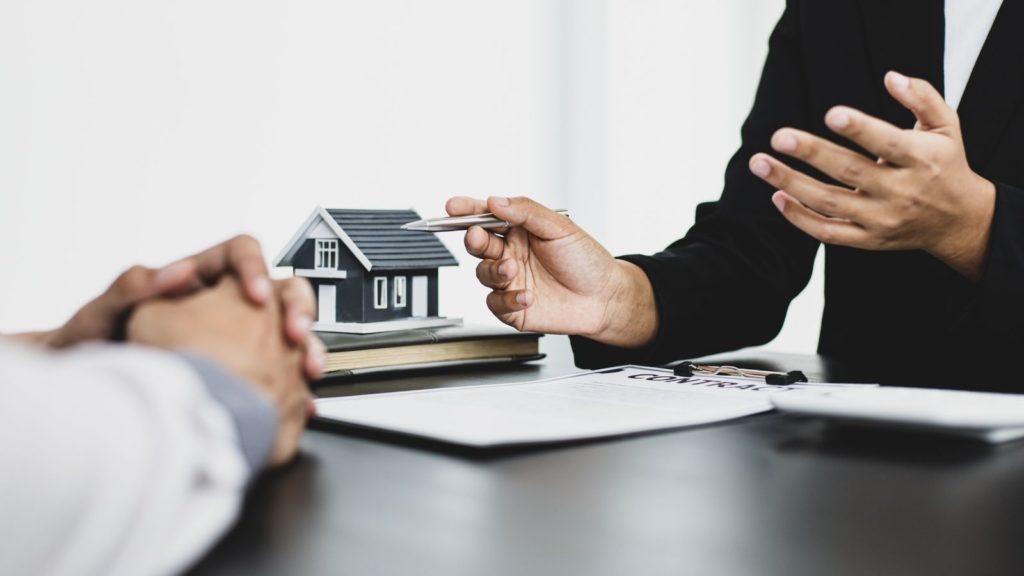 Trust your real estate agent to help you process each offer so that you can make an informed decision. You can also trust them to negotiate on your behalf. You have the right to counteroffer if you're not happy with the price or the contingencies.
Before listing, make sure your house is in good condition. It will be appraised and inspected before the sale is complete. The inspector will look at elements of your home, such as the plumbing, heating and air, electrical, roofing, and will also check for pests like termites that can compromise the integrity of the structure. It's best to make sure all systems are properly functioning before you list.
Another process you'll have to undergo is having the house appraised. The bank won't lend the buyer the money if it doesn't appraise for as much as or more than the sales price.
There will be a title check before the title can be transferred to ensure that you don't have any tax holds, liens, or legal reasons why the house can't be sold.
You can sign most of your documents digitally, and many of the meetings with your agent, including the closing meeting, may be able to be attended virtually.
By the end of the meeting on closing day, you'll need to have already vacated the premises because the buyer will become the new owner and take possession immediately unless otherwise specified in your contract.
Selling a house isn't easy. Find the best seller's agent in your area to work with. Allow that agent to guide you through pricing, staging, and showing your home. Trust your agent to explain each offer in great detail so that you can negotiate the terms that best suit your needs. Be prepared to go through the inspection and appraisal, and then celebrate moving on to your next adventure.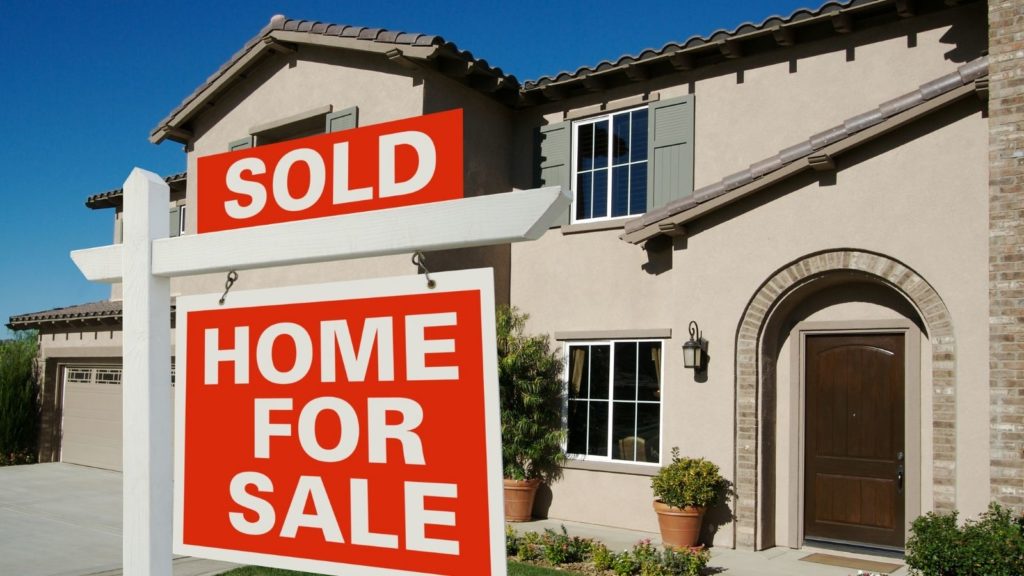 Have Questions? Ask Luis!