Moving to a new house or office resembles a fresh start. It always feels like a new chapter in your life. Even if you find the shifting process hard, you will enthusiastically look forward to living in the new place. 
But, there are certain things that you should keep in mind before deciding on a place for you to stay. Finding a better and comfortable place to live is an exhausting task as it involves finding a proper spot from a lot of options. Certain external factors need to be studied properly before the final decision. Most of the time, these external factors can have an important influence on the decision-making process of the people. Let's find out what are some of the factors that you should check before moving to a new neighborhood.
Carry out a perfect study of the neighborhood before making a decision. Be sure about what you are looking for.  Check whether the place meets all your preferences like the type of house you wanted, the nearby facilities, natural resources, etc. Talk to nearby residents for more details. You can also contact a professional who knows about the pros and cons of the property for detailed observation.
Check whether the price that the seller demands is based on the market value of the property. You must have a basic idea about the current buying and selling price of a property. Make sure that you are paying the right amount of money for the right property at the right location.
People always look for houses at a convenient place where they have easy access to all the basic facilities. Check whether you have easy access to supermarkets, bus or subway stations, religious institutions, schools, colleges, etc. Try to find a place where you can live peacefully without the hustle and bustle of the big city and at the same time with all the essential facilities.
Cross-check whether the area is safe for you to live in. Try to find an area that is safe and does not have any criminal background. Some areas may be more prone to criminal activities because of certain reasons. Try to avoid buying a house in such regions so that you can be safe and sound at home.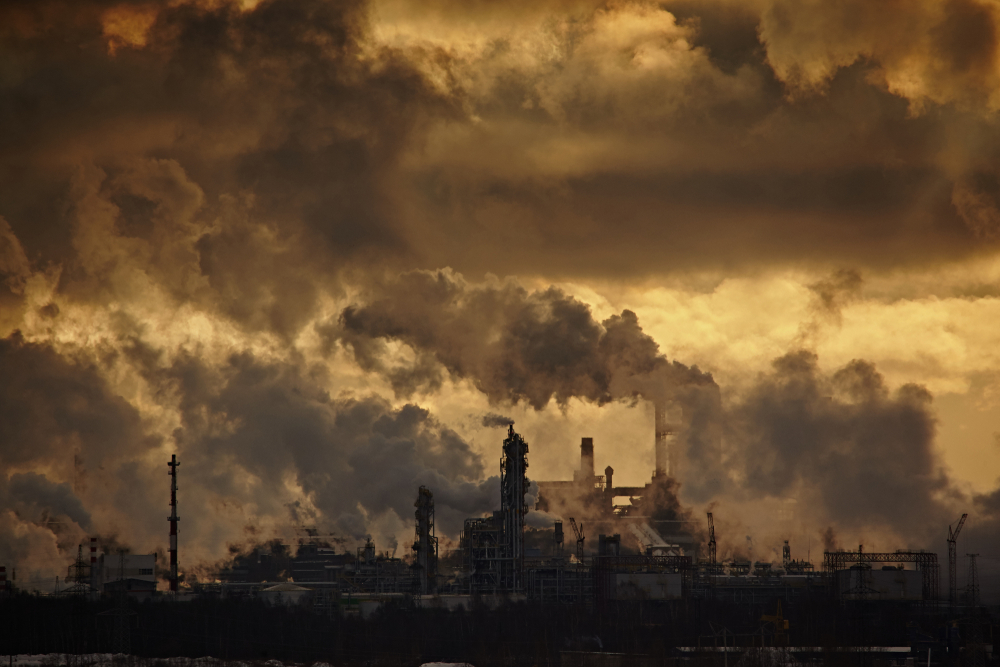 Sometimes, only after buying the plot, you may realize that the area is affected by some kind of environmental issues.  These may include coal mining, factories, or any other natural calamities. All these can affect your life and health negatively. Try to avoid places that face any kind of environmental issues and also try to check whether essential natural resources are available at your place. Find out whether you will be able to get safe drinking water and other natural resources.
The resale value of the property
Even if you love the house or property that you brought with so much interest, there can be chances that you get tired of it at some point in time. You may be a person who likes to change the place from time to time. Then, you should find a property that has a considerable resale value. This helps you to sell the place at an appropriate price and move on to some other new neighborhood.
Think twice or thrice before investing in a property. No one in this world will be willing to invest money in something without a proper plan. Be patient with the process even though it is exhausting. If everything falls into place at the right time, it can be a jackpot for you. Nobody knows!