To find a good property to invest is always hard. It requires a lot of time and patience to find a
convenient and comfortable place at an affordable price. Whether it is a house or a property for
commercial purposes, it is really important to do a proper background check before buying it.

One should be extremely careful before investing in any property. Finding a convenient slot from
a pile of offers will be exhausting, but it is better to go through this hardship before making a
final decision. Several technical factors must be taken into consideration before the investment.

Making an appropriate investment at the right time is the key factor in the process. If you are a
person who has precise knowledge about the real estate business and current market trends, you
might have an upper hand in the investment process. Don't worry if you are not an expert in this
field. There are professional real estate agents out there who could help you with this. Investing
in a property is a big process and a simple carelessness from your side can bring you a huge loss.
Be one hundred percent sure that you are making a wise decision by investing in a particular
property. Here are the five things you should take into consideration before investing in a
property.
Do your research about the current market trends, available plots, estimated price for the plot, etc. Don't rush to a conclusion just by examining one or two properties. Take your own time to study the trends and find an appropriate plot that you can afford. You can contact a professional realtor or refer to real estate websites for more information.
Be clear about what you need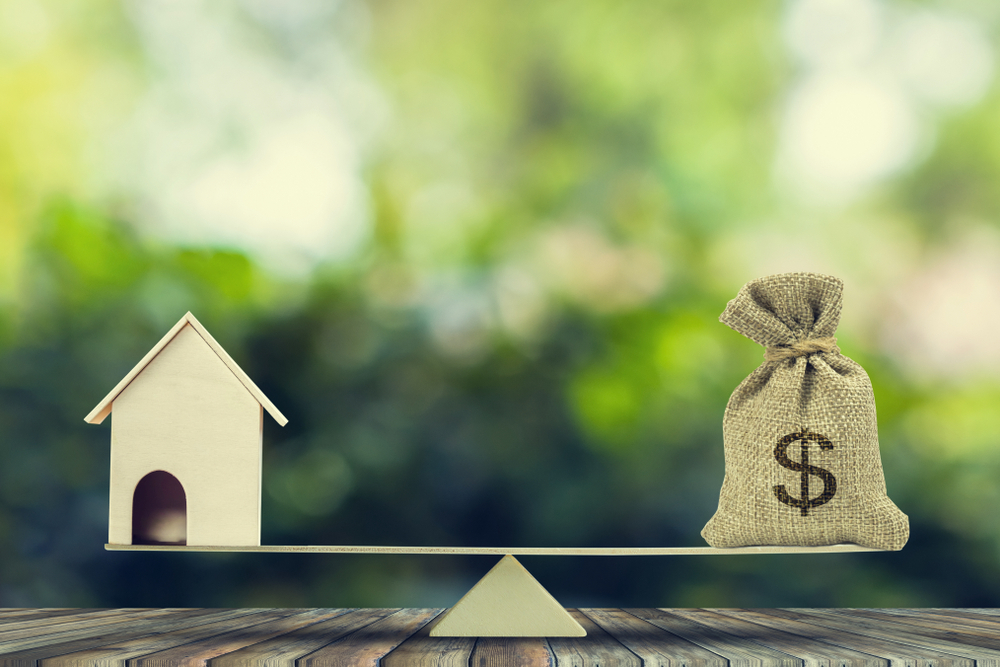 Be precise about your needs and do not divert your attention from your priorities. There are chances that you might encounter this problem when you are overloaded with options and offers. It will be confusing to sort what you need from what you want. 
Essential facilities near the property
People always look for basic facilities before buying a house or commercial property.  If you are planning to invest in a property, make sure that there are all kinds of essential facilities near the plot you are planning to invest. It will always be an advantage even if you want to resell the property.
Price of the property at the time of reselling
If you are planning to resell the property after investing in it, make sure that you will not be hit hard by any losses. The price of a plot keeps going up and down. Buying a plot at the wrong place and trying to resell it will be very difficult. You must have a basic intuition about the price of the property you wish to receive when you resell it. Always buy or invest in a property whose demand and value rise accordingly.
Try to contact two or more real estate agents who can give you a basic idea about the current trends and details related to the available plots. They can provide you with much more suitable options than you think. They can also help you with the entire procedure of investing, buying, and selling a property. Find out why you should need a realtor for real estate deals here.
Think twice or thrice before investing in a property. No one in this world will be willing to invest money in something without a proper plan. Be patient with the process even though it is exhausting. If everything falls into place at the right time, it can be a jackpot for you. Nobody knows!