What is your favorite place in the world? For some it may be a place anywhere around the world where they have travelled to. But for some people, the most favorite place is their home. A place so close to their heart. A place that holds their true identity. Being at home help those people to feel at ease as it is their comfort zone. 
For such homebodies, selling the home where they have been all their life will be painful. It will surely be an emotional moment for them. Countless memories might have been created which they wish to cherish for a lifetime. Even though selling such a place won't be an easy one, people might be forced to do so because of their situations. Selling something that is so close to your heart is really difficult. 
Both external and internal factors can affect the selling process of a property. There are chances for mistakes, misfortunes and unexpected events that can happen in between the process. Let us check some of the common mistakes that you should avoid while selling your home. 
Placing the property in the market without staging
Staging your house before placing it in real estate website or in the market is an important task that you should never take for granted. Presenting your home by highlighting its strength can increase the market value of your house in the real estate business. Try to keep the place neat and tidy so that the potential buyers will be attracted towards the property and consider it in their top list while buying. Remember that there are hundreds of properties in the market and the ones that stand out among them will be sold earlier than others.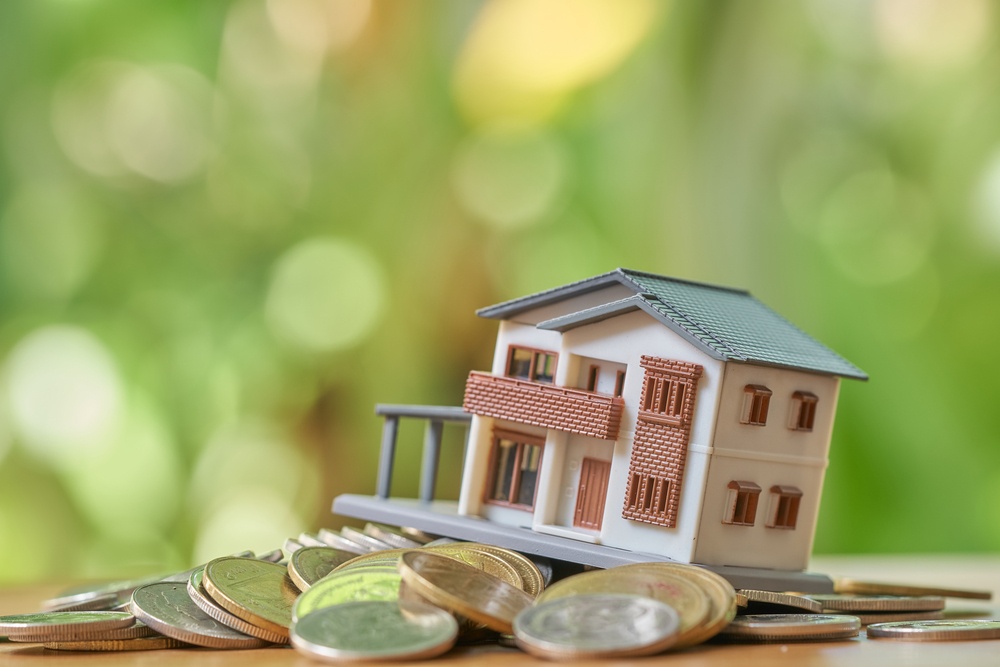 As mentioned earlier, people who have lived in the same place for years find it difficult to move out because of the memories that hold them back. They may get emotional in between the selling process. This can affect you negatively. You have to be realistic and try to approach it more boldly.
One of the common mistakes the sellers commit while selling their home is to set unrealistic selling price. They try to sell the property at an unrealistic price without checking the current market trends. You cannot put a price tag to the property just like that. The real estate business is really unpredictable. The buying price and selling price can go up and down frequently. The main goal is to sell your property at the right time to the right person. Consulting a professional can help you with this task. They will set the right amount for your property according to the latest trend. 
Choosing the wrong realtor
Hiring a real estate agent or not to hire one is completely your choice. A realtor can help you professionally with the selling process. But choosing a wrong real estate agent can land you in trouble. You might even face losses if you hire a wrong realtor for your business. Try to verify the identity of the realtor you wish to work with before officially hiring him/her. Try not to involve in any fraudulent share dealing.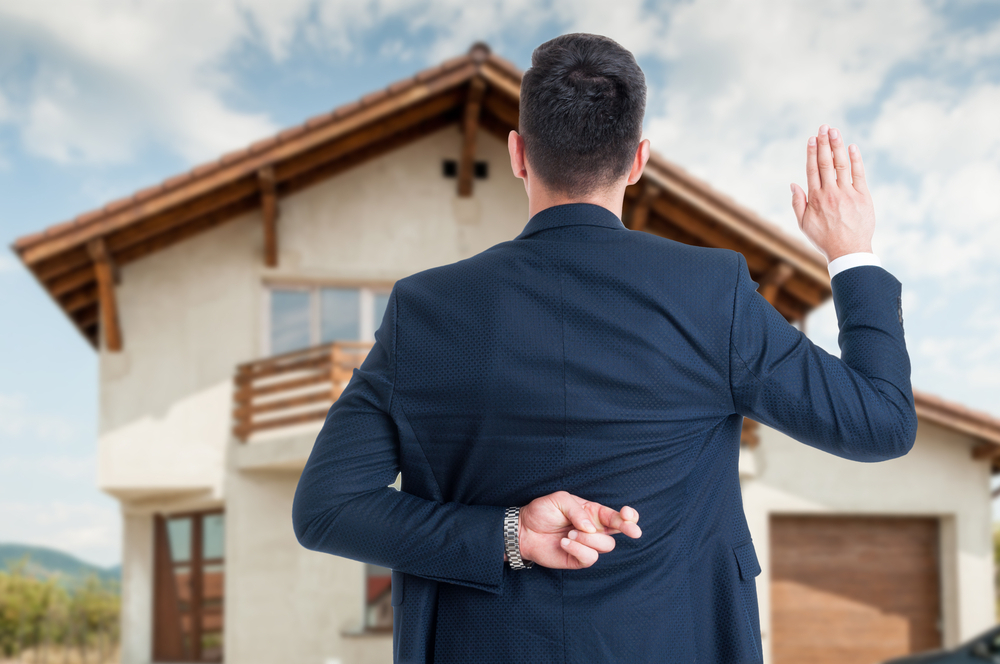 To hide the negatives or drawbacks of your house from the buyers is equivalent to cheating them. Never hide the drawbacks of the house from the buyers who put their trust in you. Tell them about the renovations or repairing to be made in the house before selling it to them.
Selling a home is not an easy process. Try to avoid mistakes that can lead you into trouble. Think, decide and act.