Remodeling is the process of adding more features to your home to improve the overall functionality of it by making changes to the structure of the property. The basic structure or form of the property is changed to give a brand new look to it. 
How is this concept connected with the real estate market trends? Why are we concerned about remodeling of a property? Does remodeling results in gaining more value to your home? I will say yes friend, it does. That being said let me be honest with you. Increasing the market value of your home through remodeling requires a lot of efforts. Remodeling a house, according to the current trends with the help of a professional can earn you more value to the property than the initial price. It automatically increases the value of the property comparing to the ones which are not remodeled.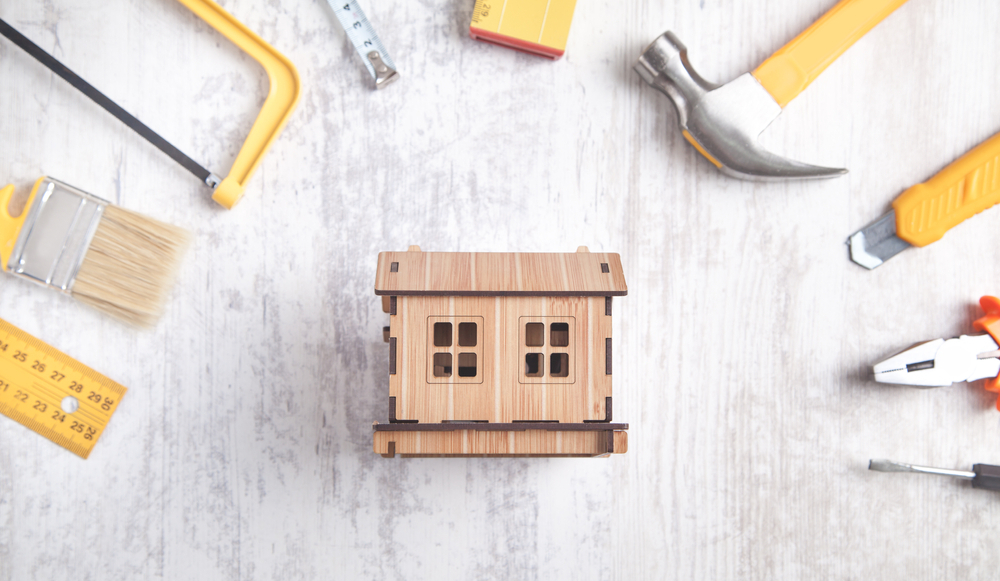 People often get confused between remodeling and renovation. They think that both represents the same concepts and use it interchangeably. Remodeling involves changing the entire structure of the property while renovation means repairing or restoring a property to its old form. Renovation does not result in any structural change of the property. Your property will become more spacious after remodeling and you can plan different varieties of interior designs in these free places. Designing your interior uniquely and aesthetically can attract more buyers to your property which in turn increase the demand of it.  
Let us now look deep into the merits and demerits of remodeling to fully understand why some of the realtors recommend remodeling of the property before selling it.
Merits of remodeling: Increased resale value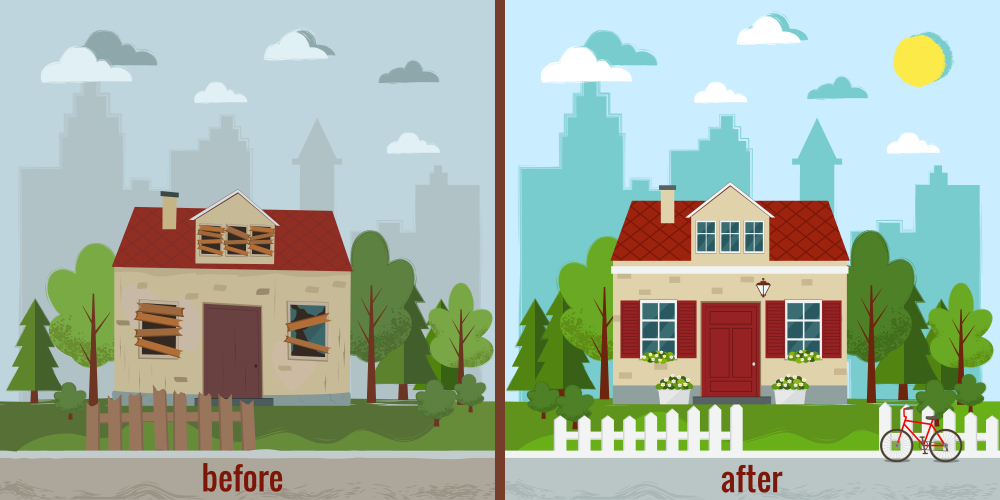 Remodeling your home with the help of a trusted professional can yield more resale value. The market value of your property will increase and you might get double the amount through selling the property. Buyers always look for quality property with all basic facilities. If you have a fully furnished house with all the facilities at the right location, you can easily sell it at a high amount. 
A recently remodeled property will be more popular among potential buyers who are searching for a new house. There are chances that your property might become popular in real estate websites which results in more visibility. Higher demand and more visibility among potential buyers can result in higher resale value.
Remodeling brings in positive energy and freshness to the home. You will get a fresh feeling from the remodeled property and this can light up your mood positively. Try to incorporate new trends and innovations to the remodeling plan to evoke a brighter energy to the property.
Demerits of remodeling: Can be costly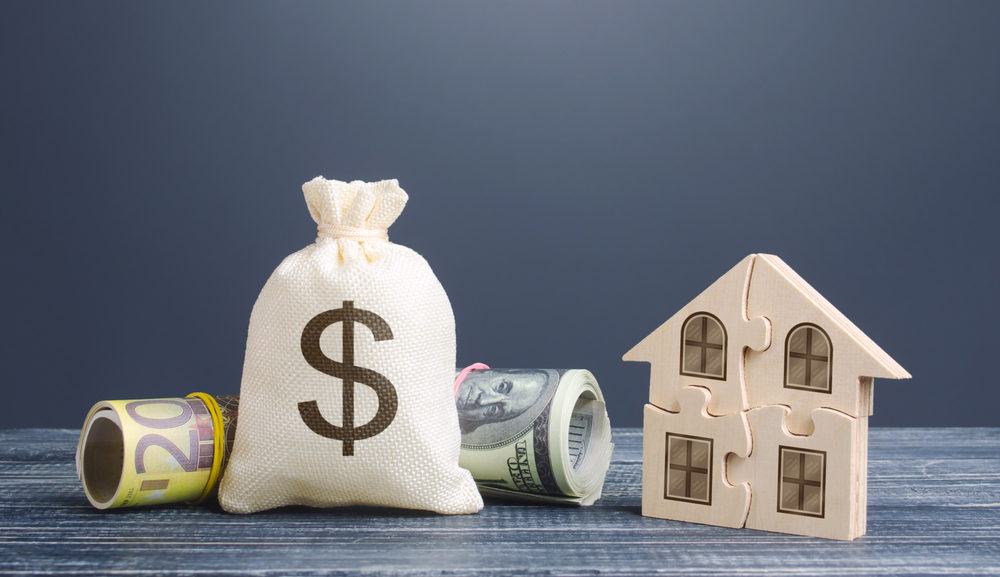 Remodeling can be costly and you need to be very careful while planning it out. Try not to spend lavishly without checking your budget. Remodeling a property without a proper plan can land you in big trouble because it involves a lot of loss. Always consult a professional before remodeling and find the best cost-effective method which can help you to save some money.
The physical effort that goes into remodeling can be tiring and you might feel weary while going through the process. The entire procedure will be hectic and you should have patience during the entire process.
So far we have seen some of the benefits and problems of remodeling a property. As we have already mentioned, you must be really careful while remodeling. Try not to exceed the assigned amount so that you do not have to face any losses. Do it professionally to earn more resale value and demand for the property.