Staying positive and healthy is so important in life. It helps us to realise how lucky we are to cherish every moment of our life. To think positive and face every hardship is not easy. You need to make tremendous efforts to achieve it. At times, various external factors can also affect our energy negatively. The only solution to this is to fill your mind and surroundings with positive vibes. One must voluntarily try to bring positivity to their lives as life is not always a bed of roses. There will be hardships and struggles in your way but you should try to make every situation an experience by staying positive.  
Keeping your place and surroundings positive can have a notable difference in your everyday life. Arranging your home and staging it properly can radiate positive energy. That is why a professional realtor may advise you to stage your house before selling it to others. Home staging can help you to bring in positivity to your place. There are chances that people may be attracted by this positive aura which in turn leads to the fast selling of your property. You can get more details about home staging here. 
There are different ways and techniques you can use to maintain positive energy in your home. It results in a happy and peaceful life for you and your family. Follow these following tips to create positive energy at your home.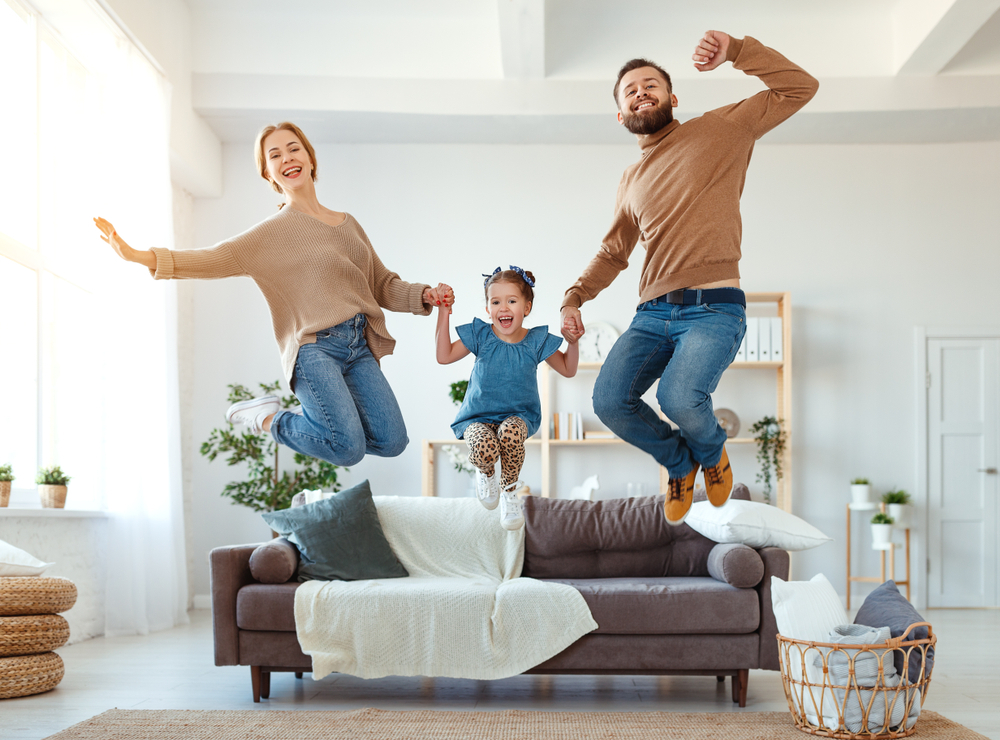 Set your place in such a way that you have sufficient sunlight inside your house. Instead of focusing more on artificial lighting inside your room, allow the sunlight to penetrate inside the house. Try to avoid dark lighting and paint which can make your house look even gloomier.  Let your place be filled with more sunlight to have a lively atmosphere. Let the lighting of your house attract potential buyers when they visit to view the property. Let them feel the positivity radiating from the place.
Design your house to make it look more spacious and large with the help of an interior designer. They can provide you with technical advice related to the things to highlight while arranging the interiors and how to highlight different parts of your house more attractively. Placing mirrors at certain spots will make your house look more spacious and attractive. It will be helpful to you in the future while trying to sell the property. It can attract more buyers and can increase the value of your property in the market.
Bring in some new indoor plants or flowers to enhance the beauty of the interiors. Indoor plants can purify the air quality and can give a fresh look. Keeping flowers and plants inside the room can also lift your mood and mental state. Introducing natural elements inside your house can give a calmer effect to the atmosphere. Remember not to fill every free space with flowers and plants. This can look tacky and congested.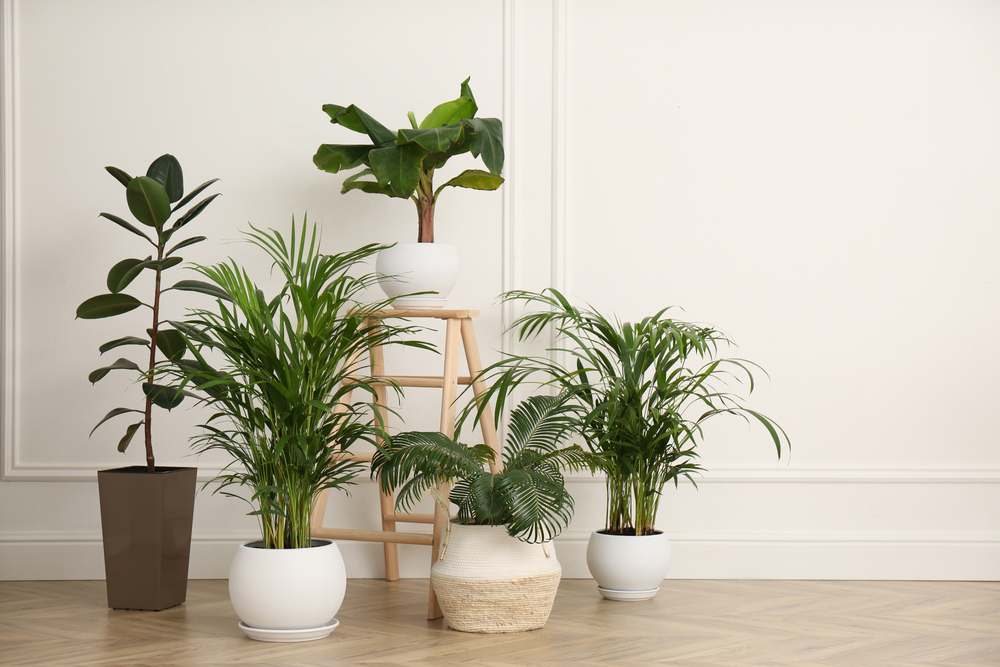 Carefully select some art works that can go well with your interiors. Try to be creative and bring inspirational artworks to your rooms. Arranging your house aesthetically helps you to maintain positivity around you and others.
A place exclusively for you
Create a small place especially for you in your room or anywhere inside the house. You can spend quality time with yourself at this place. A world of your own. 
These are all external factors which can make your day brighter by spreading positive vibes around you. But the main point is: Think positive and you will feel the positivity around you.