How do I sell my house? How should I advertise my property to increase the selling price of it? Can I trust a real estate agent while buying or selling a property? How to find out a best house for oneself? It is a lot of work. How do I do that?
All these questions might have crossed your mind at least once while buying or selling a property. People have these concerns because they are not familiar with the working pattern of the real estate field. They may not know how to go ahead with a proposal or what procedures are included in the process. Yes, the real estate field is really hard to understand at one go. No doubt in that. But there are different tools and agents to help you to find your dream place whether it's a home, office or any other such property.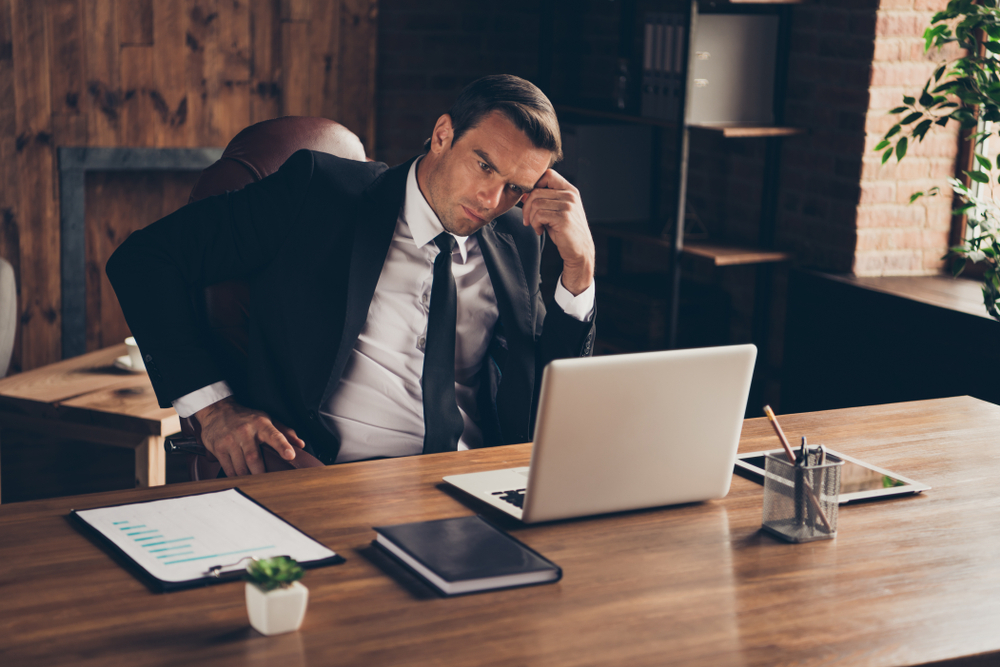 Having a basic knowledge about the procedures in a real estate deal can help you to find the best offer for you. We are not talking about having professional knowledge about each and everything. Don't worry about that because there are talented real estate agents who can give professional advice regarding such matters.   
In this article, we are going to answer some of the most frequently asked questions related to the buying and selling process of a property. 
How do I proceed with the plan to sell a property?
You can advertise your property in anyone of the real estate websites which you are comfortable with. Try to find the best real estate website which provides better service to the clients. Make sure that you can trust them. 
Another option is to find a professional realtor who can do the groundwork for you. They will have the records of buyers, sellers, properties and other details with them. You can also tell your preferences and choices directly to them in a face-to-face conversation.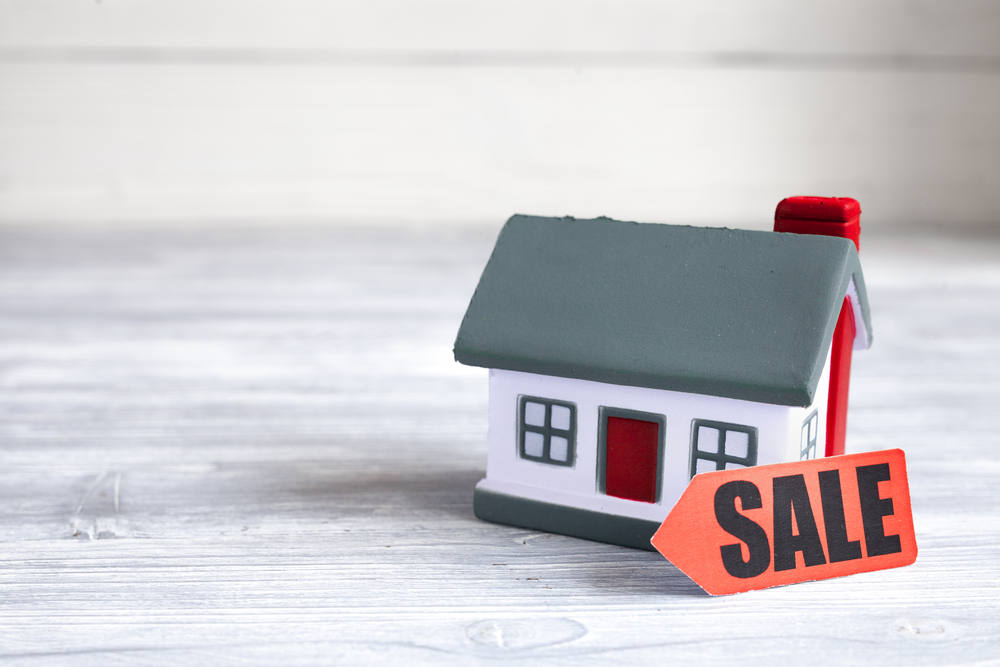 Can I trust a real estate agent completely? What if they cheat me?
A realtor can surely help you to have a smooth and clean business during the buying or selling of a property. Since they are professionals, they will be well aware of the current market trends, new plots and properties etc. They will find better offers according to your preferences and can also negotiate the price for you. 
The only thing that you should remember is to find a certified real estate agent who is reliable. Cross-check the backgrounds of the realtors and make sure that they are reliable. Verify their identities to confirm that they do not have any criminal background. Work with only the certified realtors in your area so that you can be at ease.
How do I find the best property? Do I need to physically visit each place before buying?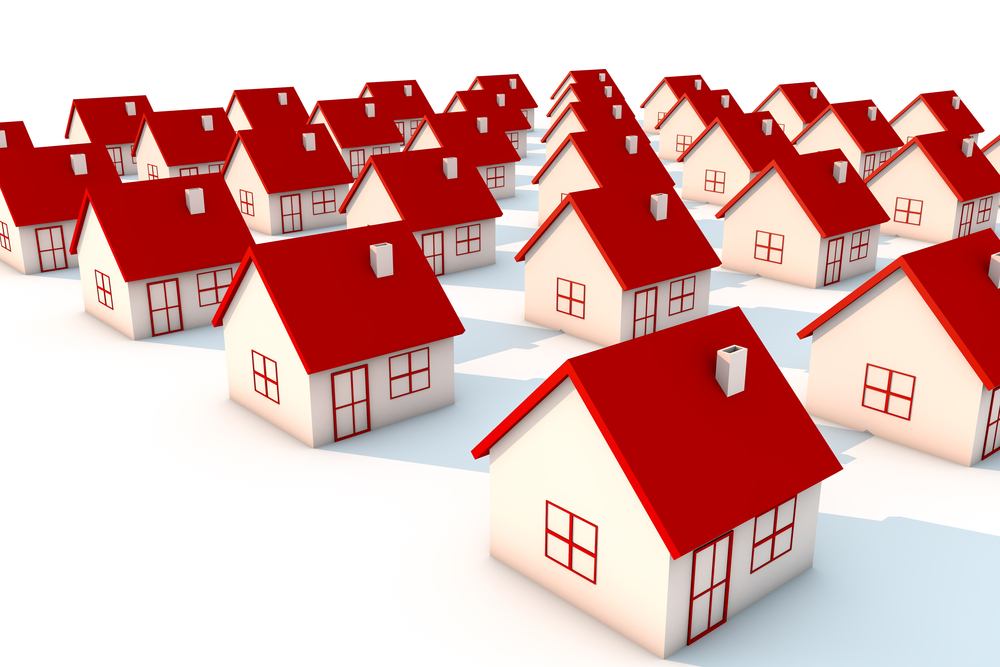 Consider every offer that comes your way. Look for the pros and cons of each offer and decide which one is suitable for you. You should always physically examine each of the options so that you may feel assured that the real property is the same as shown in the pictures. Check other external factors like the surroundings, basic facilities, natural resources etc before making a final decision.
How much time will it take to sell a property?
It depends on the market trends and also on the method you select to advertise it. You can stage your property and highlight the best part of it so that people will be interested to buy it. Try to find a professional who can provide you tips to increase the market value of your property.