Jingle bells, jingle bells, Jingle all the way.
I bet you have been hearing this song repeatedly for a few weeks now. After all, it's the season of joy and happiness. The streets are filled with colorful lights, twinkling stars, snowflakes, Christmas trees and cribs. People are so excited for this holiday season since the last two years were not so bright because of the pandemic. Even if the pandemic is not over yet, people have the hope that everything will fall into place at some point of time. Because of this reason, the Christmas season this year will be so special for everyone. A hope of light for all of us.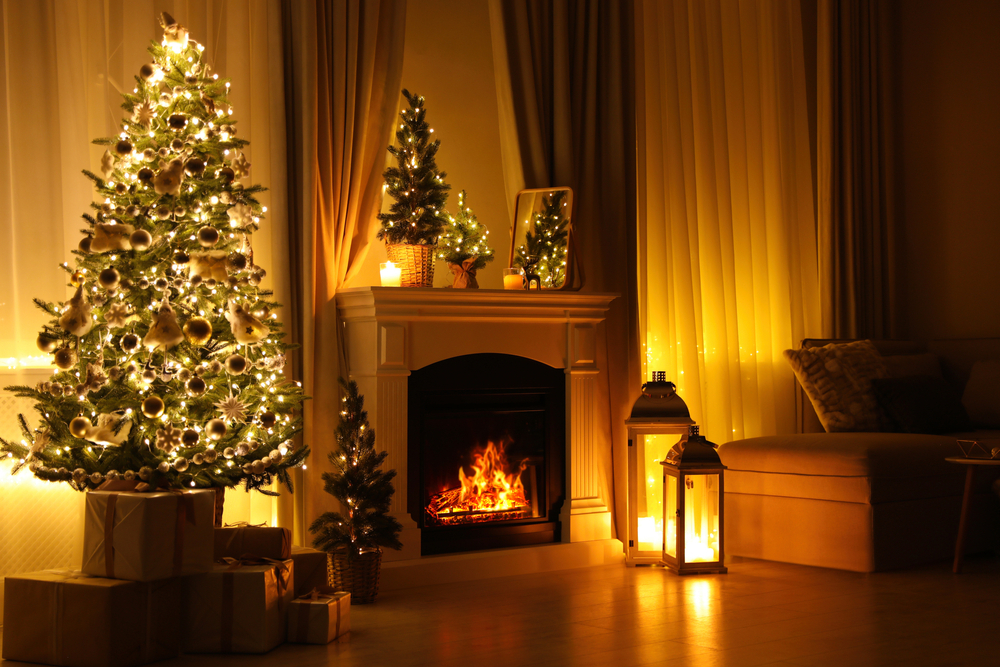 I know that you will be happily preparing for Christmas with your family. I have been thinking ways to help you to have a beautiful Christmas even if we are far away from each other. That's when I thought why not share some tips to make your home more attractive. People love to be around their family during holiday seasons so that they can spend some quality time together. Decorating your home during such times can lift up your mind. Let me help you this time.
Here are some of the decorations you can try to bring positivity to your home in this holiday season which are super easy to do.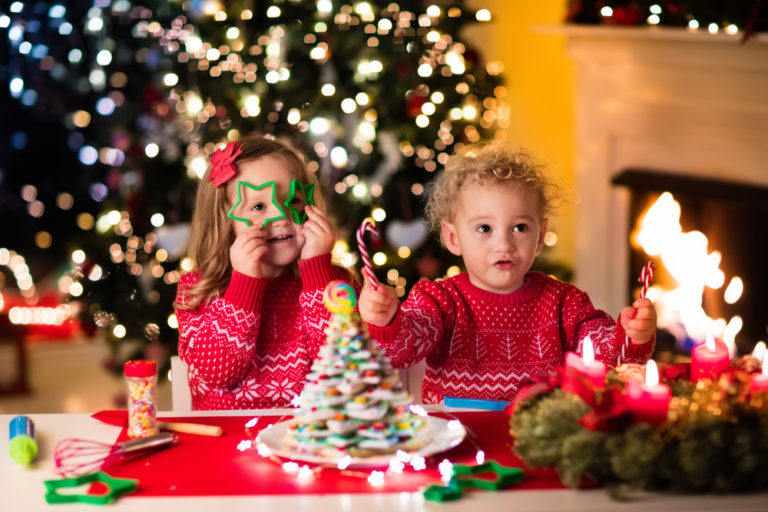 Who doesn't like fairy lights, isn't it? Go get some fairy lights and stars for decorating the interior of your home. Place them beautifully in your windows, doorways and other places of your choice. You can even choose a theme for your entire decorations. Christmas tree and crib can be placed either inside the house or outside the house according to your preference.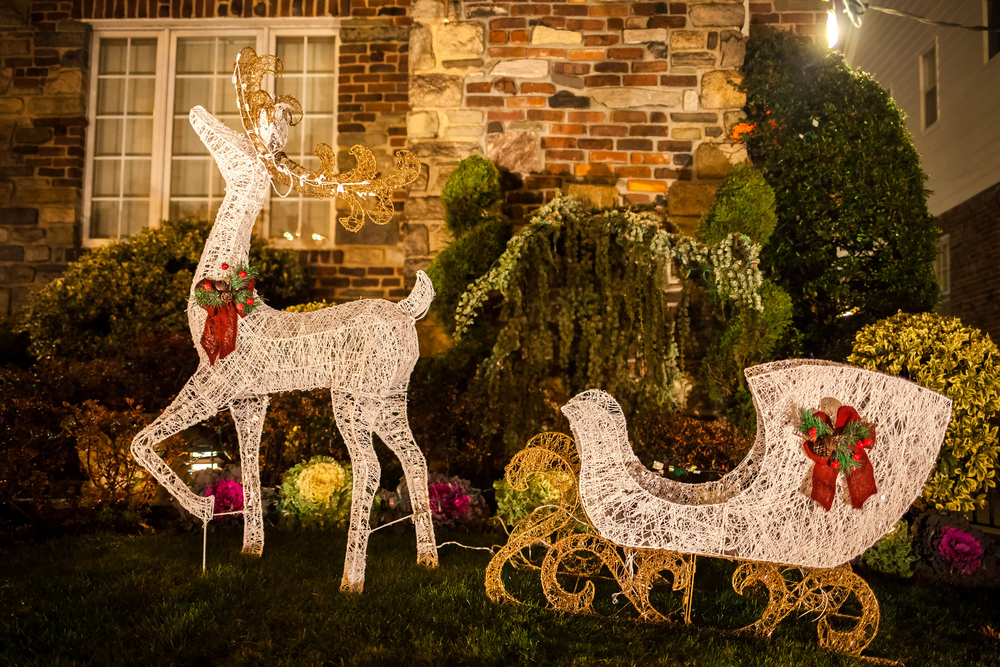 Decorate the exterior of your house with lights and other items to bring a festive mood to the environment. You can try the latest technology in the market to give an innovative look to your house.
Find a classy and simple Christmas wreath and place it in your door so that people will get a positive vibe when they visit your home. You can even make your own wreath if you are interested to give a hand-made touch to your decorations.
Find out a good spot in your home to place the crib and tree. Bring out the best ideas out of you by being creative. Everyone's taste and preferences differ from one person to other. Get ideas from your family members about how to set the crib and Christmas tree.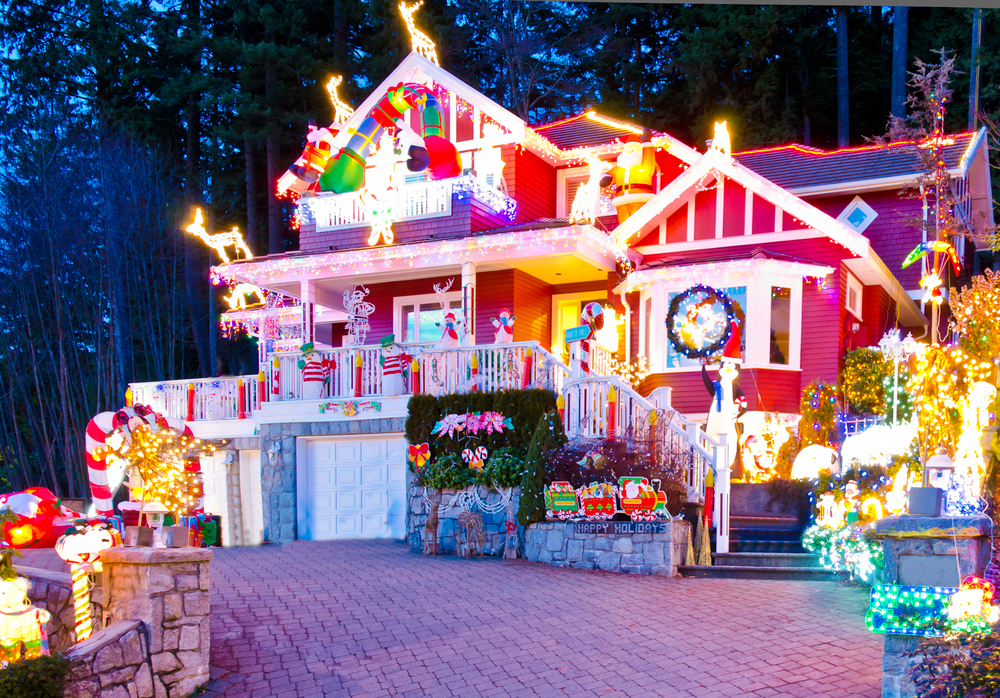 Another important thing to remember is not to overdo the decorations. Try to keep it simple by avoiding extra fittings to your decorations. Don't go overboard if you don't want to mess up your Christmas Eve. Minimize the decorations to avoid an awkward situation.
Prepare gifts for family and friends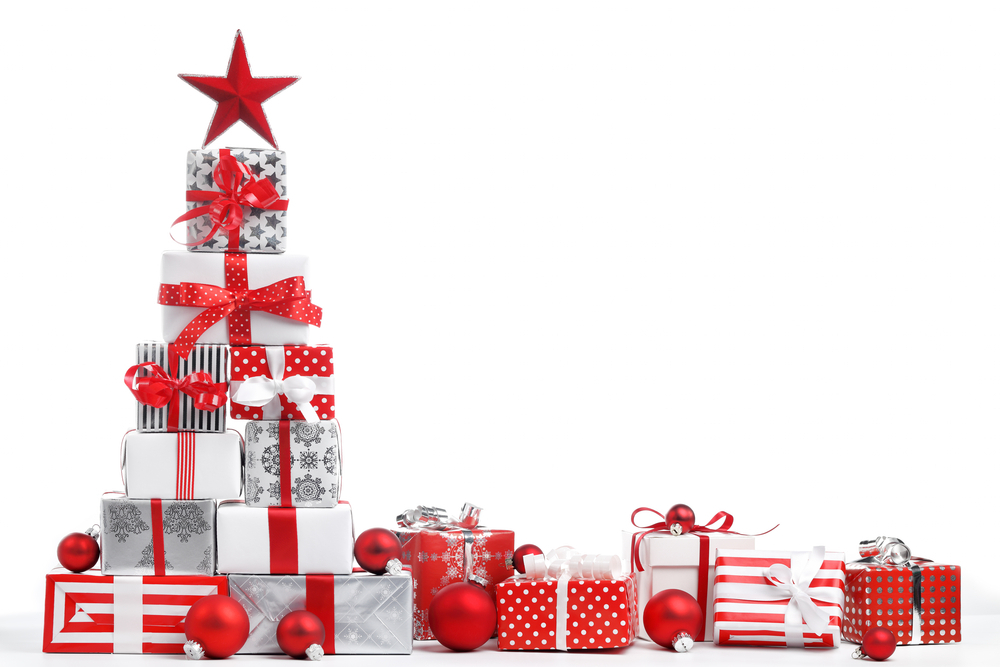 Choose some gifts for your family and friends so that they may feel special when they receive a gift from you. You can invite them to your house for the Christmas Eve dinner to have some quality time together. But always remember to follow the health protocols set by the authorities in order to curb the further spread of the pandemic.
During this holiday season, be with your family and spend some time with them to create sweet memories that will last for a lifetime. Arranging the place around you can bring in more happiness and positivity during this time. I wish you will have a great Christmas this year with your family and friends.
Merry Christmas everyone!