Buying a house itself is a winding path. Researching, cross-checking different options and finalising a more appropriate one for you is difficult and exhausting. First of all, you need to check whether you are financially stable to buy a home at that particular time. Second, certain external factors come into play during the buying process. 
Buying a house with all facilities at a convenient place will be a dream for many. Before buying a house you need to check whether the neighborhood that you choose is a safe place to live and whether essential facilities are available nearby. You must check whether there are any famous schools nearby, supermarkets for shopping, religious institutions, travel facilities etc. People always cross-check these things before buying a house because they don't want to shift to other place right away.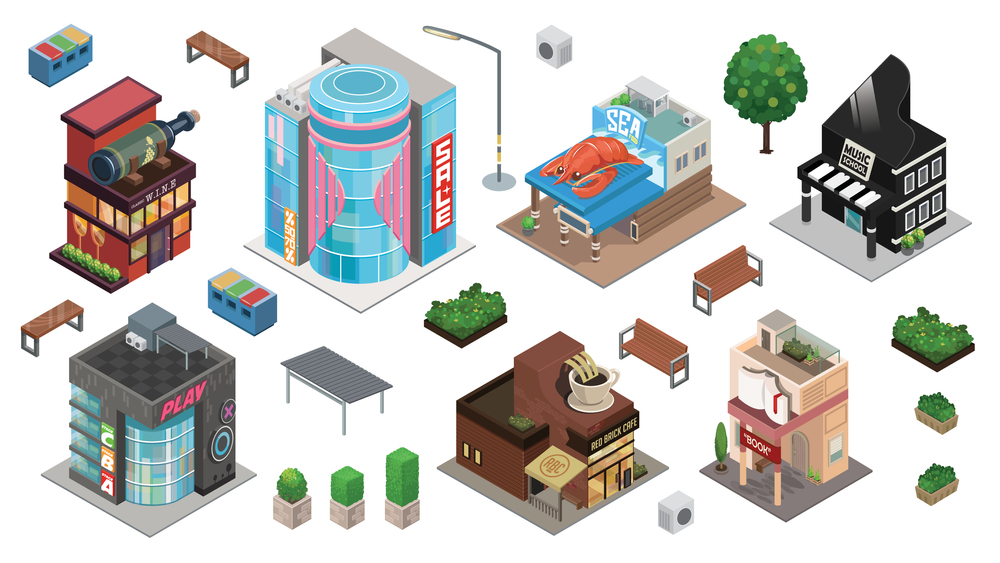 While checking essential facilities available at your new neighborhood, you should also find out the possibilities for recreational activities there. People love to be productive and engage in various activities during their free time. It helps them to reduce the pressure they encounter at workplace. It encourages them to lead a healthy and happy life. It can boost both physical and mental fitness of a person. 
This takes us to the core question of the article. What are some of the external factors that you should check while buying a house? Let's discuss some of the important ones below.
The first thing that people will check while planning to buy a house is to ensure that the place has sufficient transportation facilities. Not everyone will prefer a place at the outskirts of the city they have decided to stay. They usually prefer a neighborhood which has adequate transportation which includes buses, subways or any other alternative methods. A family with children will surely pick a house which will be closer to the educational institution. 
Try to figure out whether you have proper transportation services in the area before handing over the money to the seller of the house.
This is an important factor that most of you will be interested in. Make sure there are sufficient supermarkets, convenience stores and other requirements nearby your area. Easy access to these facilities around your area will save your time.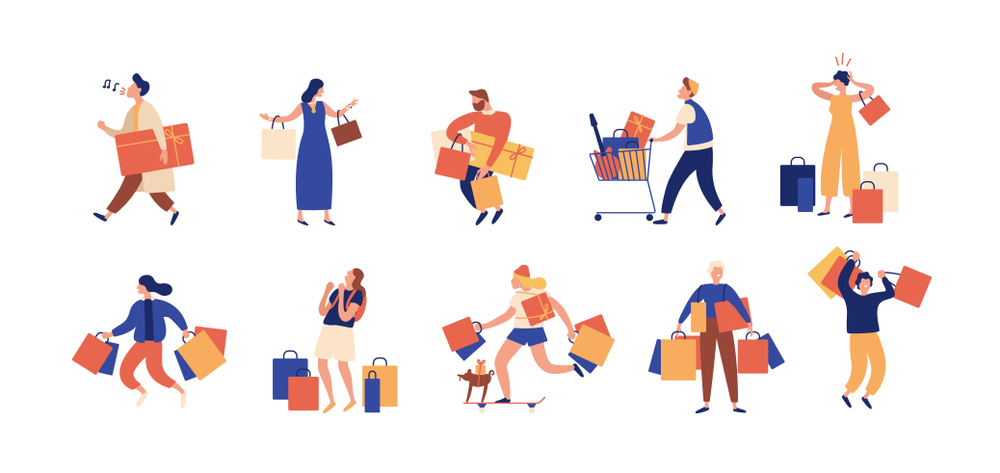 Do some research to find out whether the educational institutions near your place is famous and of the top quality. Every parent tries to provide the best education to their children at all cost. They will only prefer top and famous educational centers. Try to find a place where there are enough institutions for your children to do their higher studies.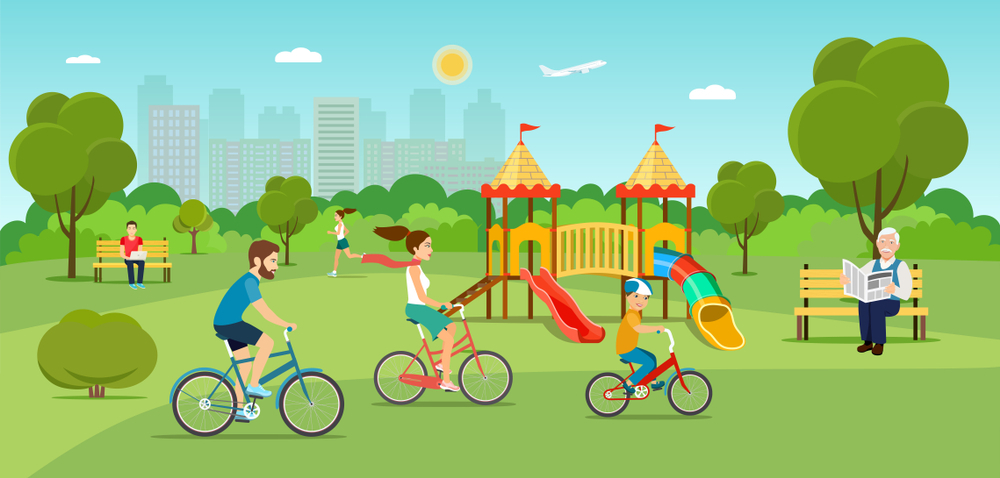 There are times when you really wish to be alone or to be away from the busy world. Those are the moments when you look back and analyse the things that is going on in your life. A small walk or meditation can help you to organize your thoughts at times like these. To have a place where you can sit calmly and reflect on your thoughts regularly will be a blessing. Before moving to a neighborhood, find out if you have such facilities around the area. It can be a park, gym, playground, cultural centers, sports institutions etc.
Having a hobby can also help you to ease the negative thoughts in your mind. Examine your interest and develop a hobby out of it. Engaging in such recreational activities will have a positive impact in your lifestyle. 
Both internal and external factors contribute to the buying process of a house or a property. Give right amount of attention to both before making a decision.